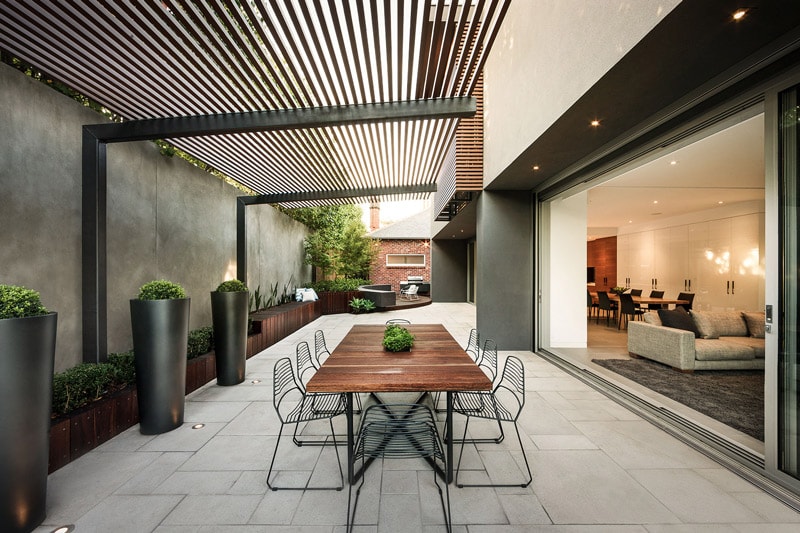 Designer Outdoor Patio Furniture
Many people like to treat the garden area immediately next to their house as an extension to their home, almost like another room in the house. The area if often transformed via timber decking, or a paved patio area into a distinct outdoor patio area and may or may not be covered with an awning, plastic sheet roofing, a portico, an umbrella, a shade sail, or perhaps no covering at all.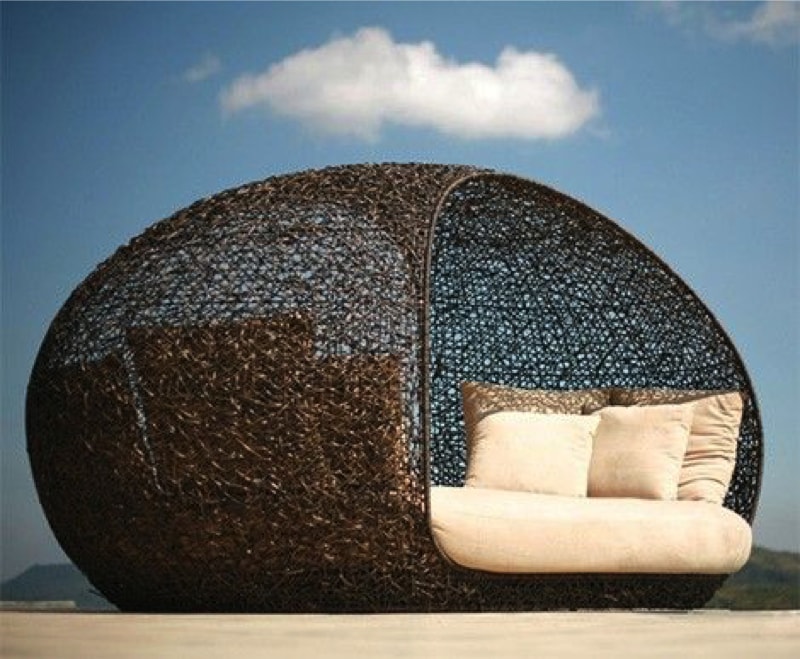 The whole purpose to this area is to enjoy the balmy summer evenings as a result of extended daylight hours due to the sun setting so much later.
The area tends to get a lot of use during the summer months, perhaps even more so than the inside lounge or living room. A common use of the area is to create an outdoor cooking or barbecue spot matched with appropriate outdoor furniture and furnishings and perhaps even a swimming pool and a hot tub.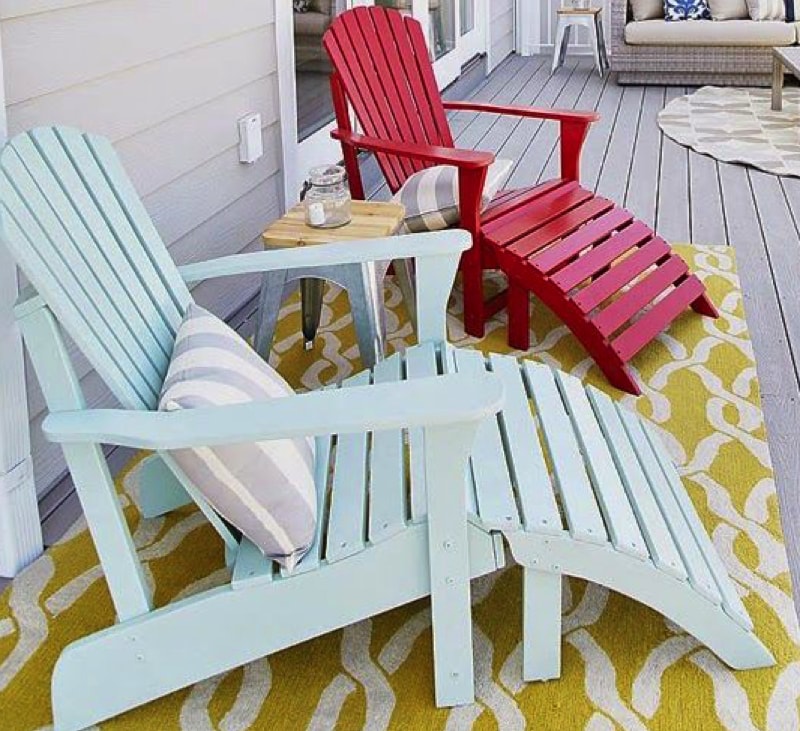 For later parts of an evening, some people may choose to have a outdoors brazier or outdoor gas heater to continue the ambiance of conversation and socialization with friends into the late hours. This truly is where many memories are made.
When it comes to outdoor furniture, there's such a wide variety of outdoor furniture available on the market these days that can fit just about any outdoor area or any price point.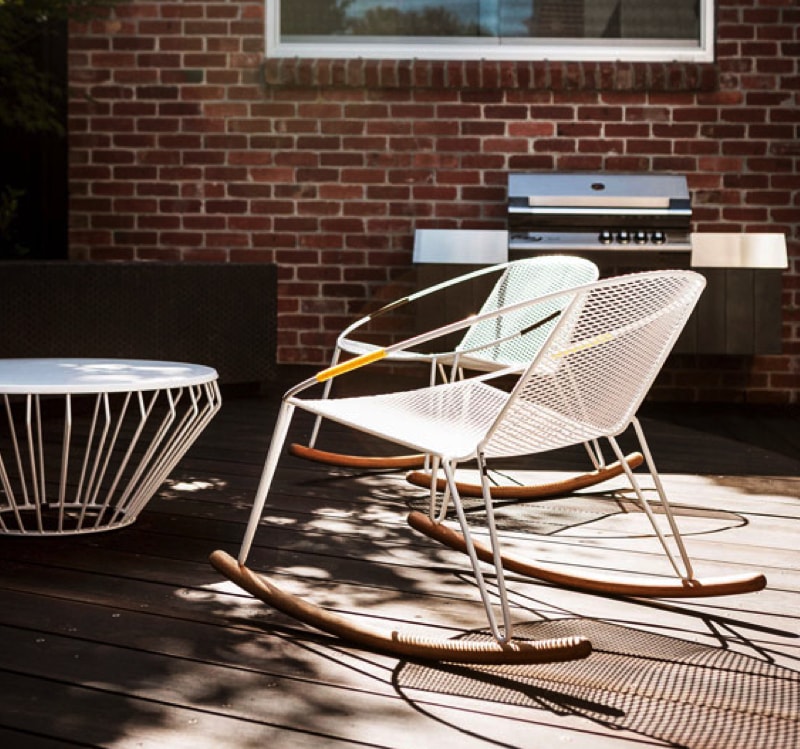 Why Designer Outdoor Patio Furniture?
If I'm looking to buy outdoor patio furniture, why should I spend my money on expensive designer patio furniture? Well, you wouldn't go and put a tatty old sofa in your living room, or a second hand bed in your bedroom, but many people are happy to put up with cheap generic brand plastic furniture in their garden, patio or deck. This is usually foolhardy, as it often means you need to replace it within a year or two when it breaks or wears out.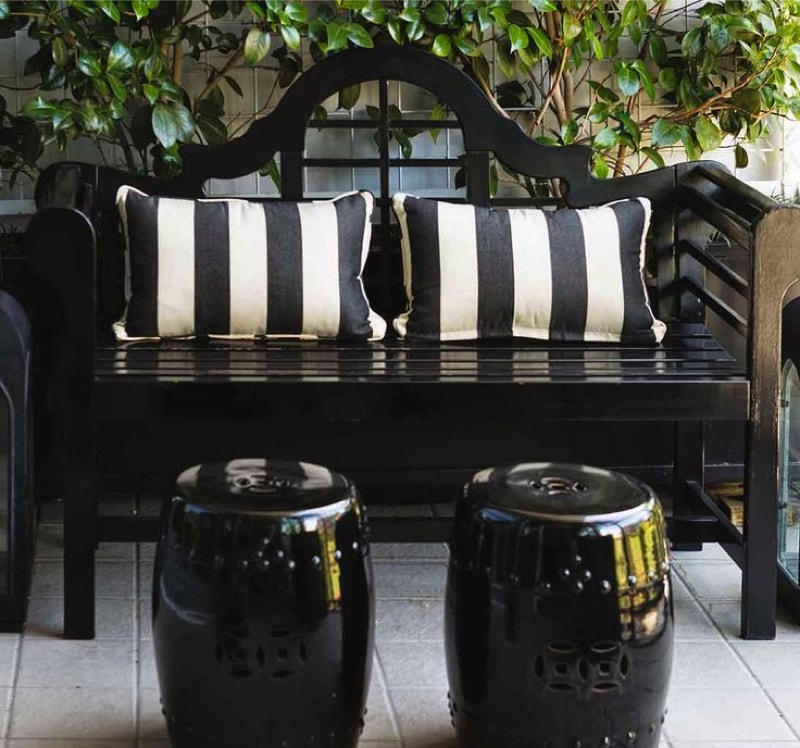 Paying the extra for a premium quality, reputable brand, sturdy piece of outdoor furniture really is more cost effective in the long run. There is definitely truth to the old sayings, "buy it once, buy it well," or "no one ever regretted buying quality."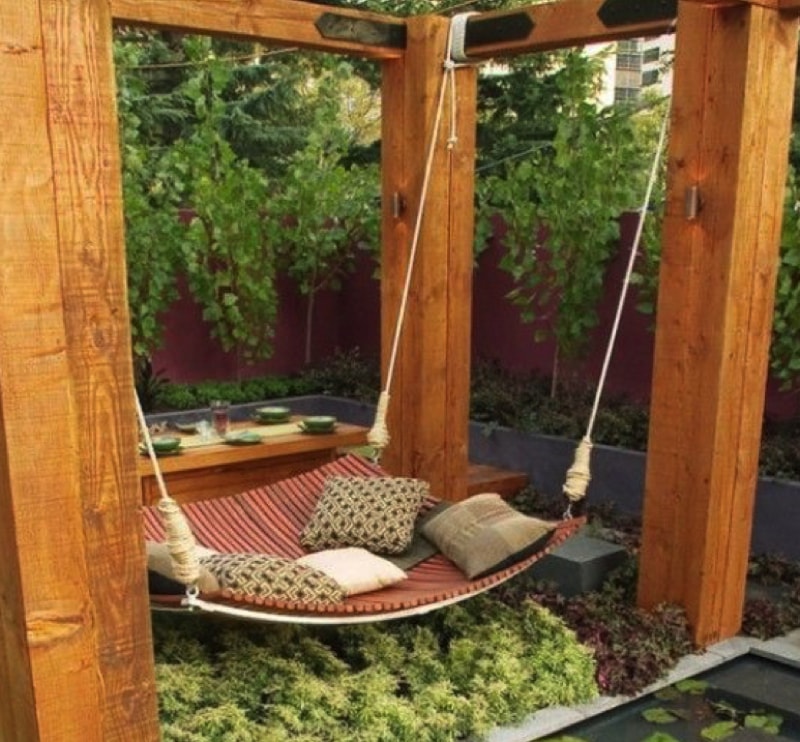 The term designer outdoor furniture is no different really than designer indoor furniture. The quality is in the design and the construction and the fabric or the material used to build it. You can definitely invest in a very good piece of furniture that is unique in style and look and will be a talking point amongst your friends, however there are also just as many 'replica' pieces of designer furniture that you could consider if you're working to a budget.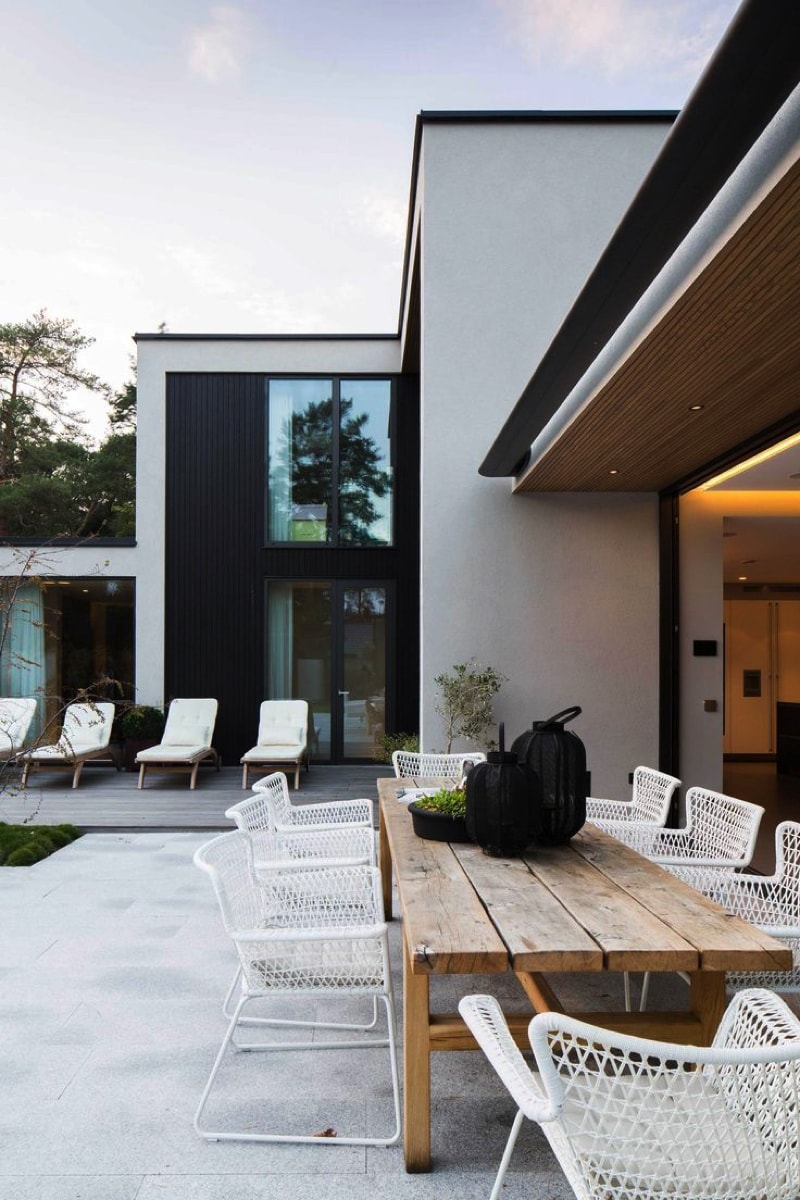 You can still look the part with a piece of 'replica' designer outdoor furniture that doesn't break the bank but just make sure its a well built quality 'knock off' rather than a cheap and tacky Asian import that wont last any more than a season.
Luxurious and Comfortable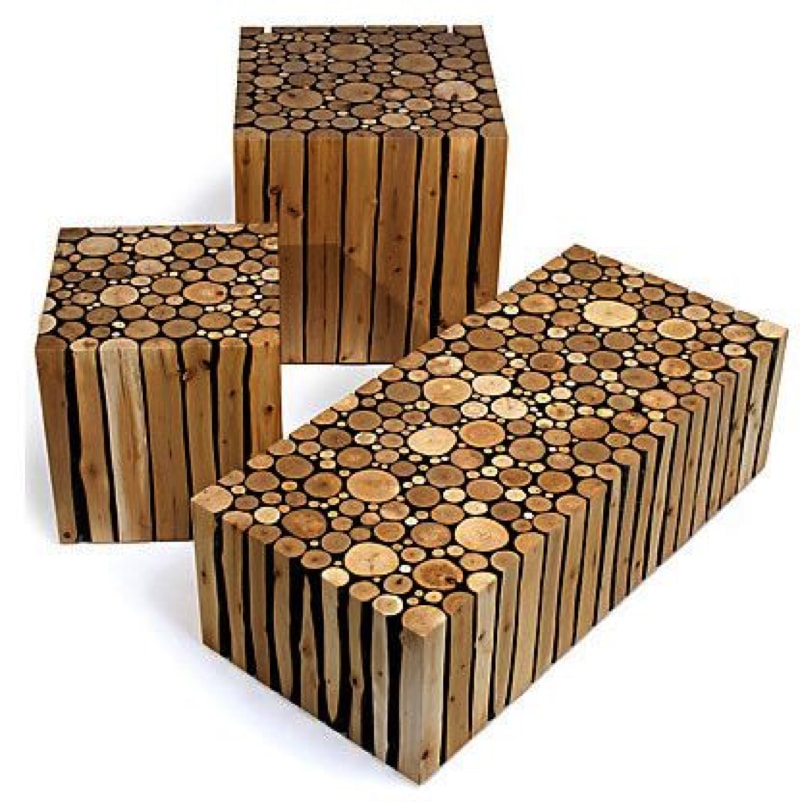 Often crafted out of the finest of materials such as; teak, cedar, aluminium, stainless steel, plastics, waterproof fabrics and glass, many modern designer outdoor furniture pieces really give your patio, deck or garden area the wow factor.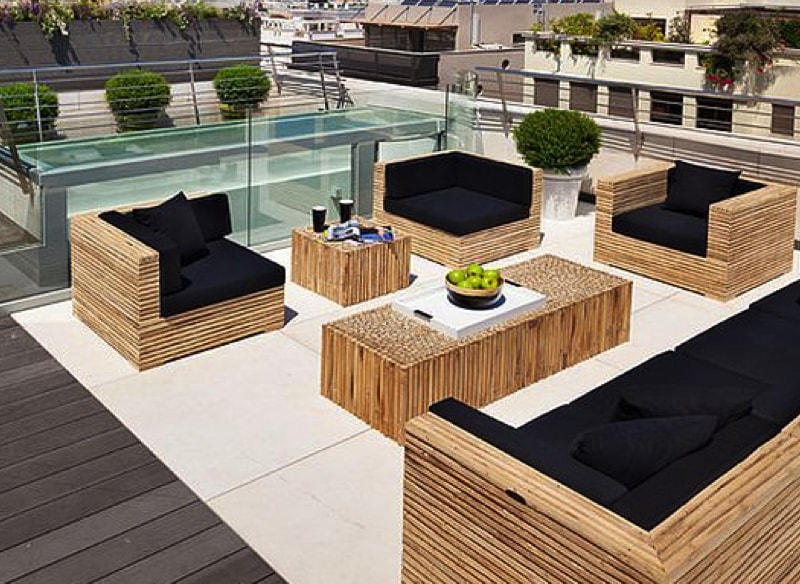 Whether its the full on 'lounge room suite' look-a-like set, or a good quality table and chairs with umbrella, you and your guests will be able to be entertained in style and comfort, and your summer parties will be the talk of the neighbourhood.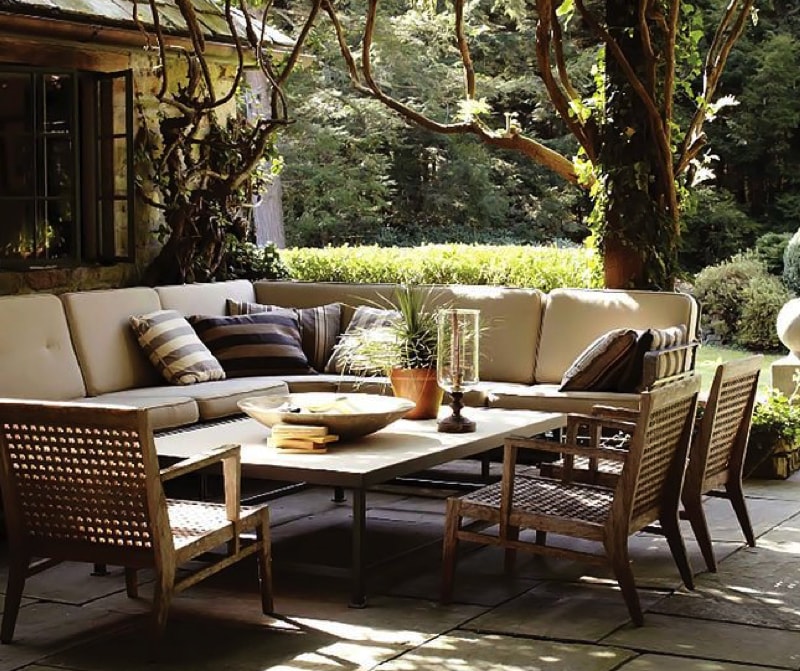 The range of outdoor designer furniture on the market today is so wide and varied that there will be a style to suit your tastes, your outdoor decor and the look and feel you want to present. Ranging from the traditional wooden bench, to a modern contemporary outdoor sofa, you're sure to find something to suit your budget and your style.
What Should I Look For When Buying Designer Outdoor Patio Furniture?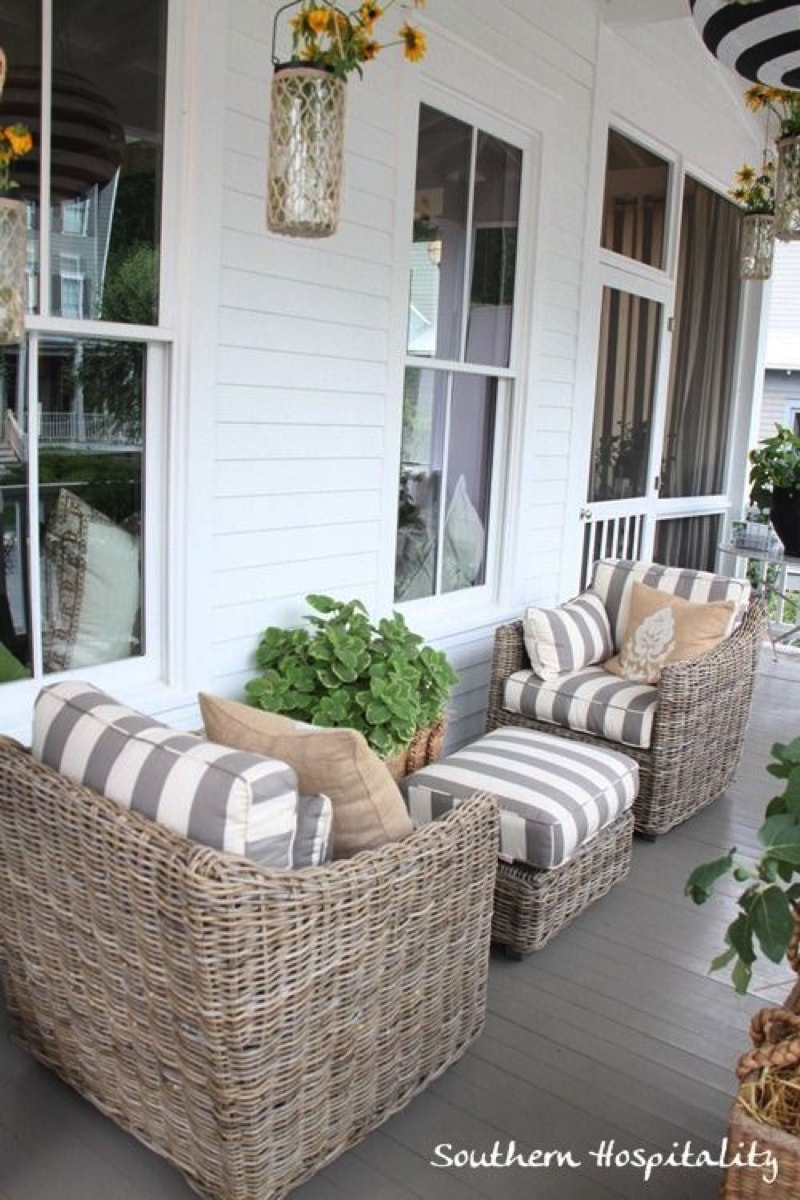 As with anything "designer," you'll be paying for a premium product design. If its designed and made by a well known designer, then it should also have high quality construction and also be made from high quality materials as well. Your furniture should be well put together, sturdy, and finished to perfection.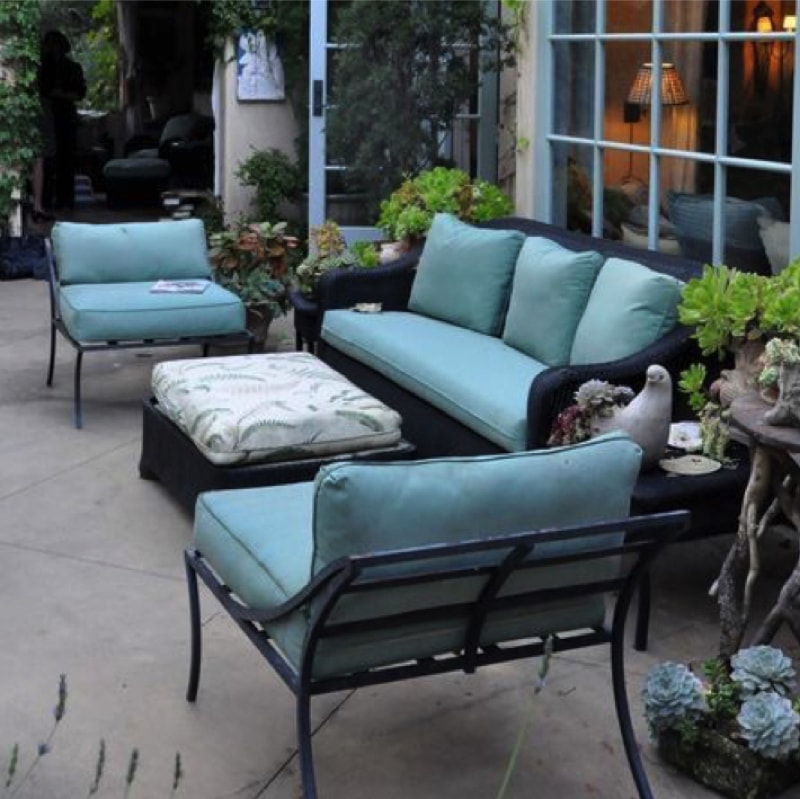 There should be a logo, or a tag, or something to indicate who the designer is and as its not uncommon for these types of furniture pieces (if well cared for and maintained) to escalate in value over time. It also shouldn't be unusual to expect at least a one year warranty to cover the furniture against any defects or problems associated with the craftsmanship and build.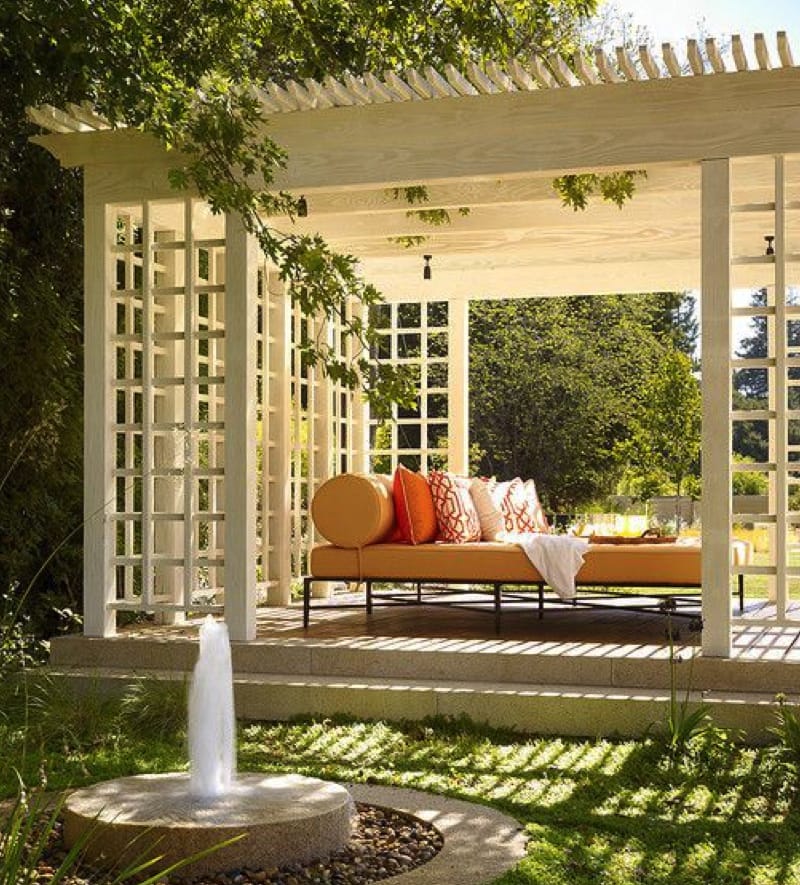 If you're buying the furniture online shop around for where some of the best deals can be found. Be sure to factor the delivery costs in to the final price when setting your budget. Furniture is often big and heavy, and will always attract a premium delivery charge.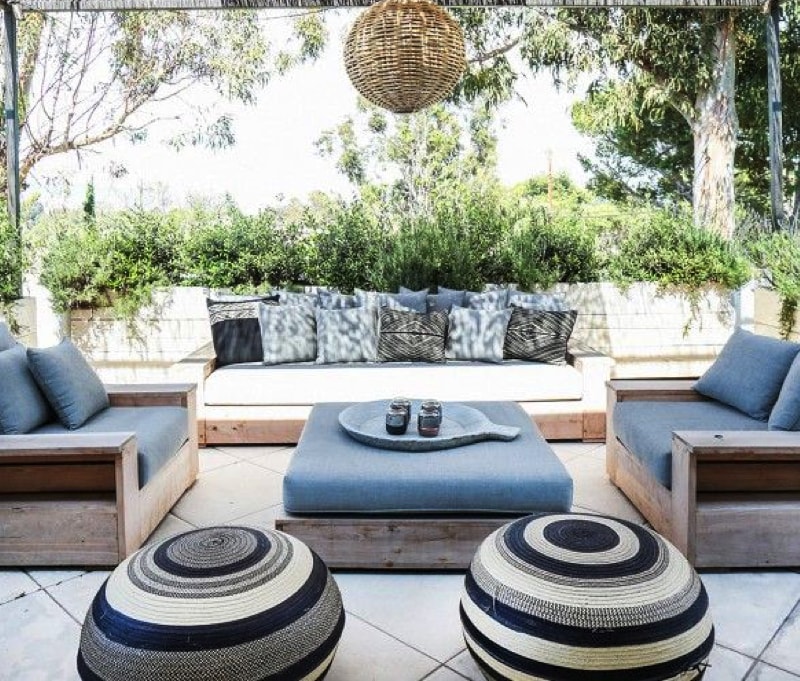 Check with the seller what their terms are if the furniture is delivered damaged or not to your satisfaction in some way. It's always wise to check the goods on delivery when it arrives, and BEFORE you sign an acknowledgment receipt for it.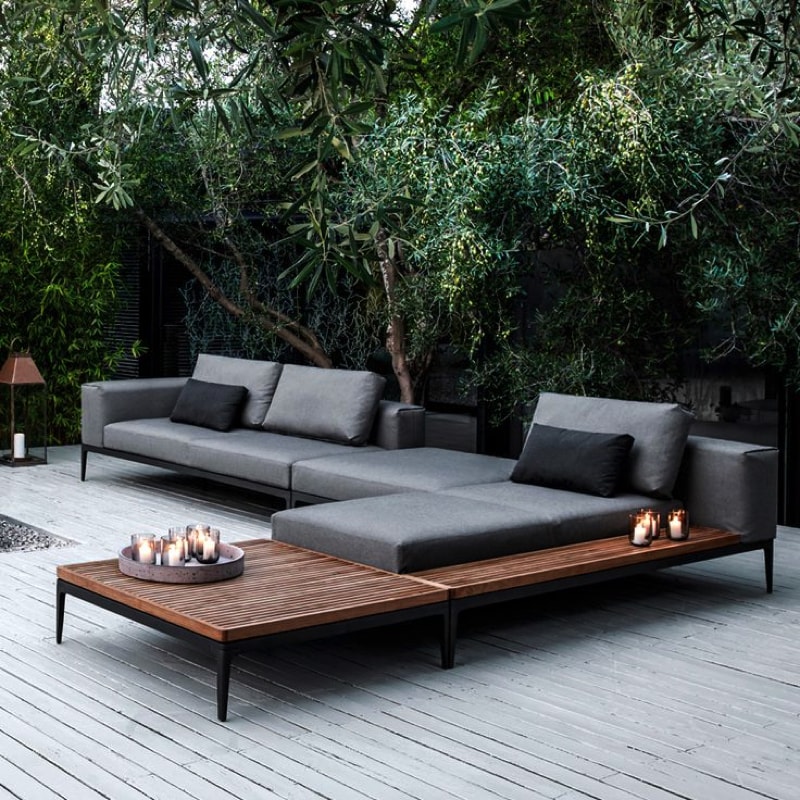 Also, if you need to carry the furniture through any tight spaces to reach the destination in your garden, check with the seller first for the measurements of the items to be delivered. Once you've taken delivery and signed an acceptance document that everything is fine with the furniture and the delivery, you're stuck with it, whether or not, you can carry it through to its' planned location.