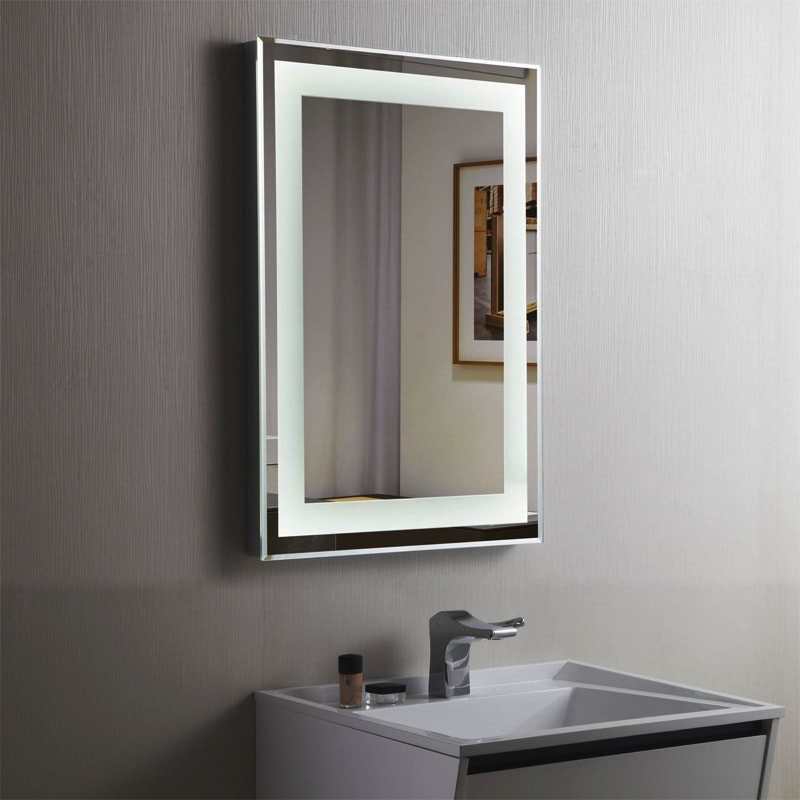 Let's be honest, we've all had mornings when we've looked in the mirror and not recognised the person looking back at us – whether it's because of a late night the evening before, or because your bathroom light fixtures just aren't doing their job. It might just be a good idea to look start looking at installing some illuminated bathroom mirrors or mirror lights to help you make the most of viewing your appearance every day of the week.
Illuminated bathroom mirrors or mirror lights should be as bright as possible, such that the face is able to be illuminated sufficiently without casting any shadows.
Why would I need an illuminated bathroom mirror?
In many modern homes, a number of aspects to do with decorating and fitting out a bathroom can often seem like an after thought. The interior designer or architect can design great lounges and stunning kitchens, but often they try to shoe-horn a bathroom or an ensuite into the tightest of spaces. The end result can often be a poorly lit space, lacking in natural light, particularly if it ends up being an internal bathroom space.
Whatever the reason is for having a poorly lit bathroom, whether its a lack of natural lighting, or a poorly lit space, the gloomiest of bathrooms can usually be transformed by use of a properly illuminated mirror. You'll be amazed at just how much easier it becomes to shave or apply make-up when you have an illuminated mirror that lets you fully see what you're doing.
Let there be light!
There are many different types of mirror available, from traditional large bathroom mirrors with a single light above, to sleek modern led lit bathroom mirrors incorporating lighting beneath the glass. With such a variety of choice, it's impossible to not find one that won't suit your style.
The mirror unit can incorporate a cabinet, to keep your toiletries hidden away, and some are also available that incorporate a steam free demister feature which stops them from steaming up when you're running the hot tap or having a shower. Illuminated magnifying bathroom mirrors are another great option for the middle aged person who normally requires reading glasses to help them apply make-up or shave.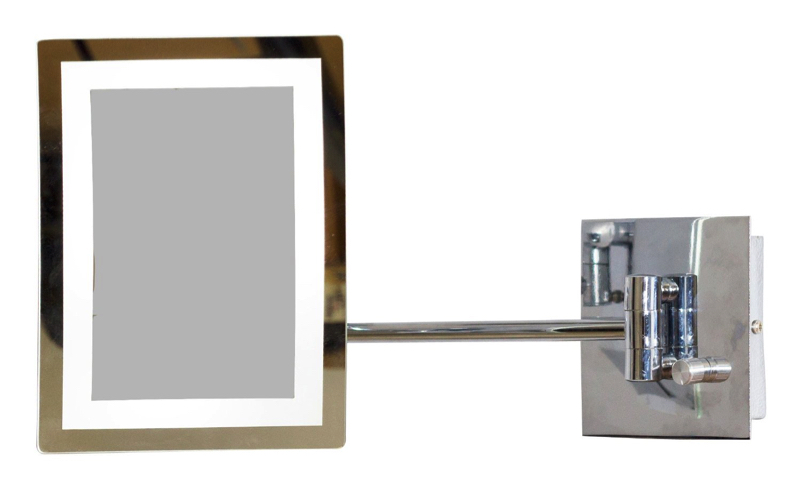 Some mirrors will fit flush to the wall, giving a sleek minimalist look, an ideal situation if your bathroom is on the smaller size, and you don't want to include fixtures, fittings, or cabinetry that might reduce the space, or the size of the room.


Another beneficial feature of illuminating your bathroom mirror, is that you can still have a relaxing bathroom where you can soak and unwind in the tub after a hard day at work, by illuminating only the mirror and leaving the main lighting off.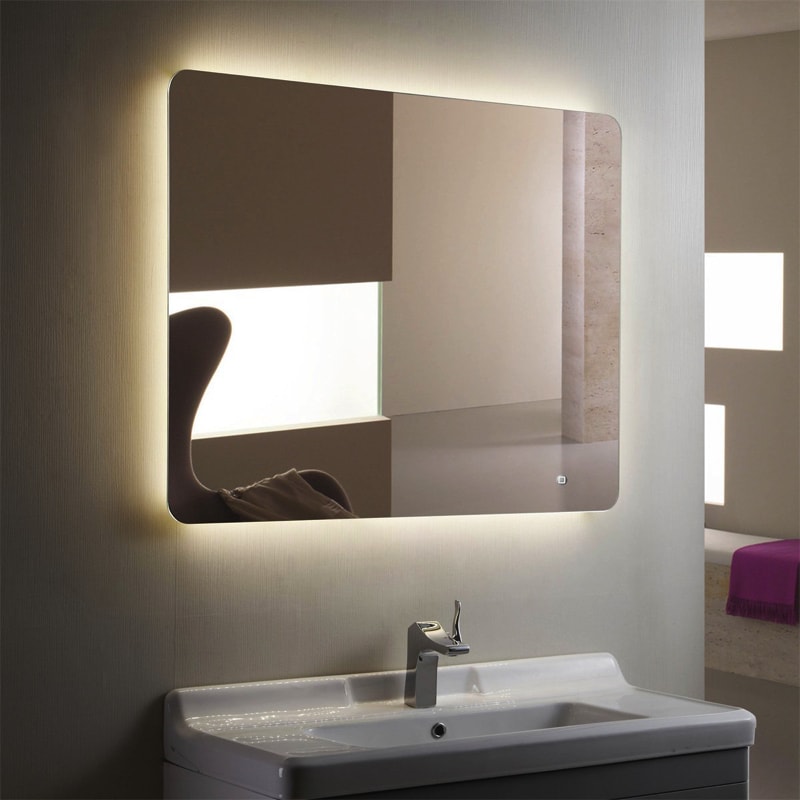 On Reflection
Transform your room by fitting an illuminated bathroom mirror – they can easily be installed by any competent person who is qualified to work on electrical installations in the bathroom. It will instantly give your 'smallest-room' or your ensuite that touch of 'boutique hotel' class.
Related Galleries and Rooms You May Like: