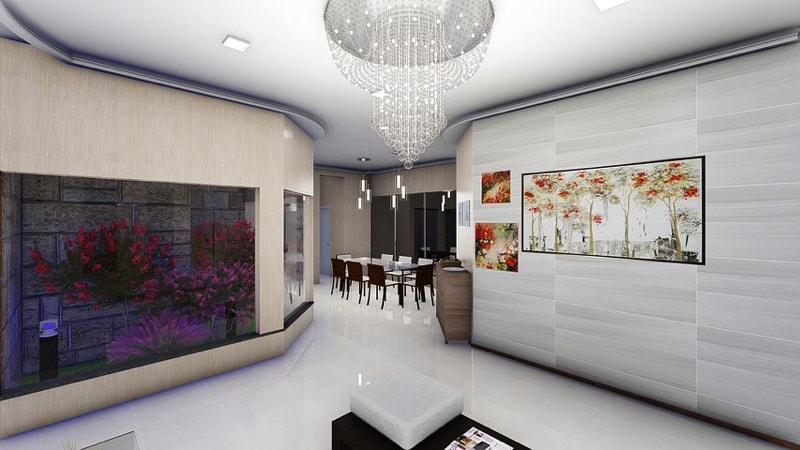 The importance of good lighting cannot be stressed enough. Homeowners and sometimes even designers tend to treat lighting as an afterthought or a mere technical detail, something that needs to be done out of necessity. In reality, however, good lighting is an essential part of the aesthetic of your home and it could be used to emphasize the best feature of the room or hide any shortcomings. Here we present a complete guide to lighting your home.
It's crucial to approach lighting as studiously and methodically as any other part of home design. Try to imagine the way you're going to use the room, what kind of furniture will fill it in and possibly most importantly what colors will you use. All of this is greatly affected by the lighting choices and it's best to choose the right lights first.
The Foyer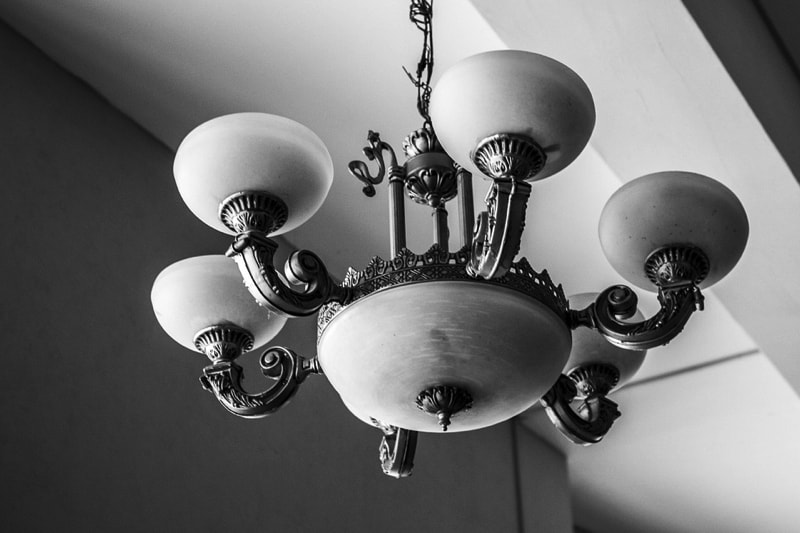 The foyer is the first look the guests get at the inside of your home. People don't pay enough attention to it and focus on making it practical and simple. With just a few carefully placed lamps the foyer could convey what it's meant to. Use simple halogen lights to draw attention to art pieces you've displayed in the entry hall.
Having a well-lit mirror is also a nice touch. If you have enough space, a nice decorative chandelier at the very entrance sets the atmosphere and creates a warm and welcoming feeling. Also, if you have the second floor don't forget to examine how the chandelier looks from above – it's overlooked and even the most impressive chandeliers can look disappointing from that perspective.
Living Area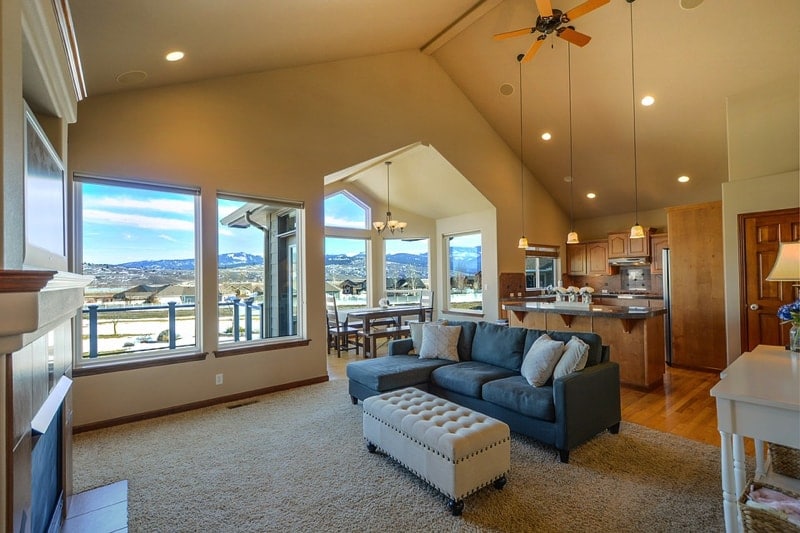 Living rooms are particularly difficult to light because of the various activities that take place in them. It's a center of the house in which families spend the most time. That's why the light needs to be soft and create a soothing atmosphere. On the other hand, living rooms are used for reading or watching TV and playing video games.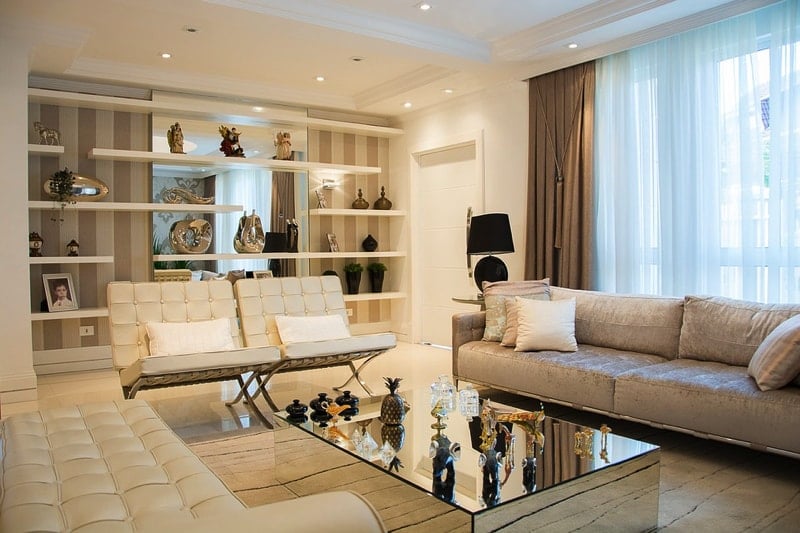 All of these activities require different light setup. Ambient and soft lighting is best provided by washing the walls with light and letting it bounce off the ceiling. Use valance lighting or track lighting and direct it towards the walls. For tasks lights – a few table lamps with LED light bulbs could suffice as long as it provides over 400 lumens.
The Kitchen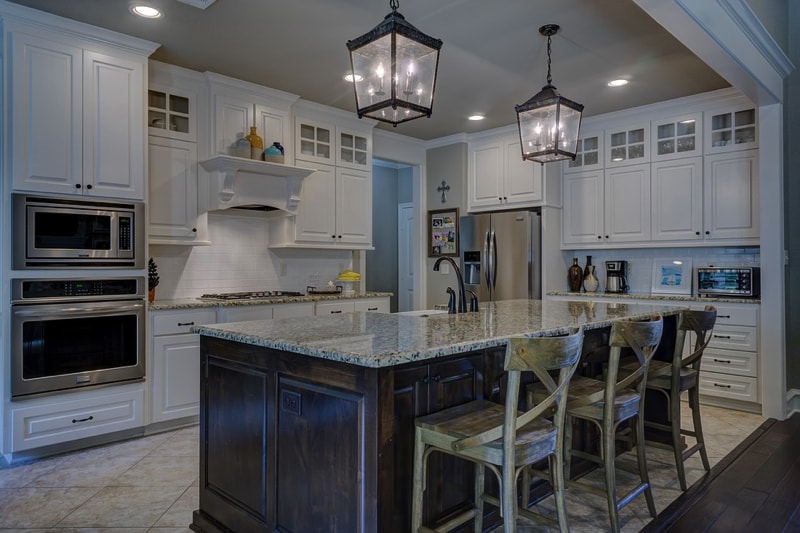 It's probably the busiest part of the house and lighting it requires a bit of planning ahead. Before you choose the lights, make a little sketch of your kitchen and try to follow your movements while you prepare the meals. Mark the most active areas and pay special attention to them when choosing the lights.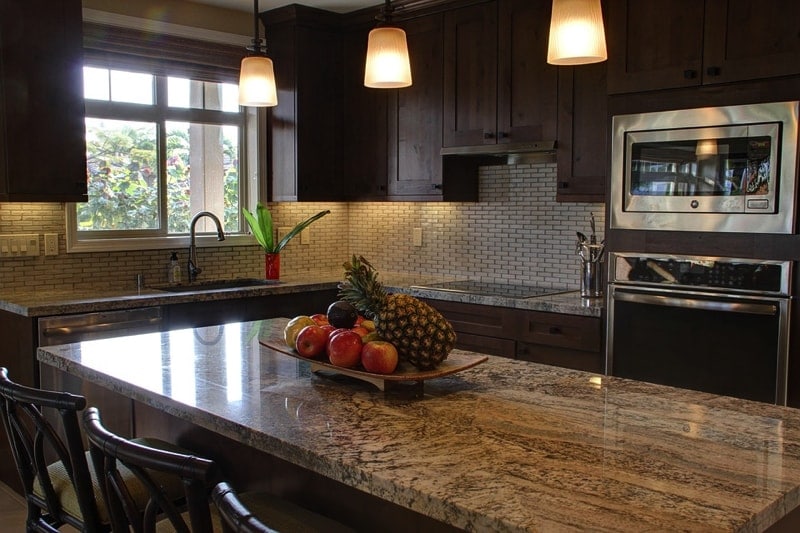 Use fluorescent fixture to create general lighting. Two lamps are enough for the kitchen up to 100 square feet in size. Tasks light underneath the kitchen cabinets will serve as tasks lights and prevent shadows on the counters. Recessed lights should be used to emphasize the food presenting area or to make notice of interesting architecture or artwork in the kitchen.
Dining Room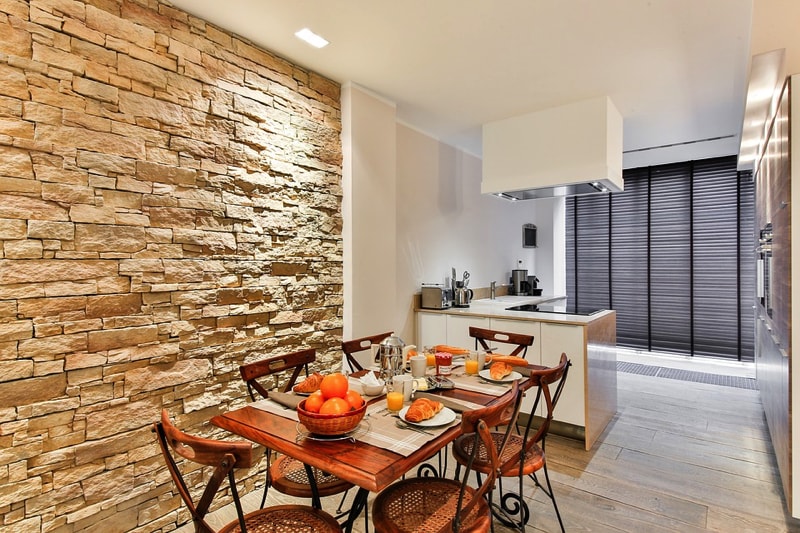 More than almost any other room dining room can be made into the expression of a personal style. Choosing the right lights can provide the tone for the dining room and this is more important than it seems – even the most beautiful decoration and the most formal attire could be diminished by an inappropriate light. The fixture will be a focal point and a key factor in deciding how formal your dining room will be.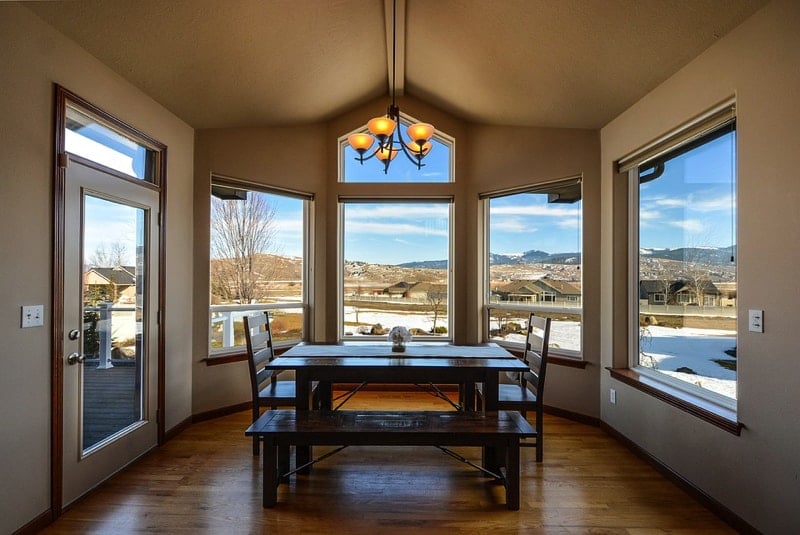 The chandelier should be 6 to 12 feet smaller than the narrowest side of the table and 200 to 400 watts of power. Small recessed fixtures inside the walls are an effective way to add accent to the room. Installing these seamlessly requires professional assistance like the one provided by ASAP Electrical Services.
Bathroom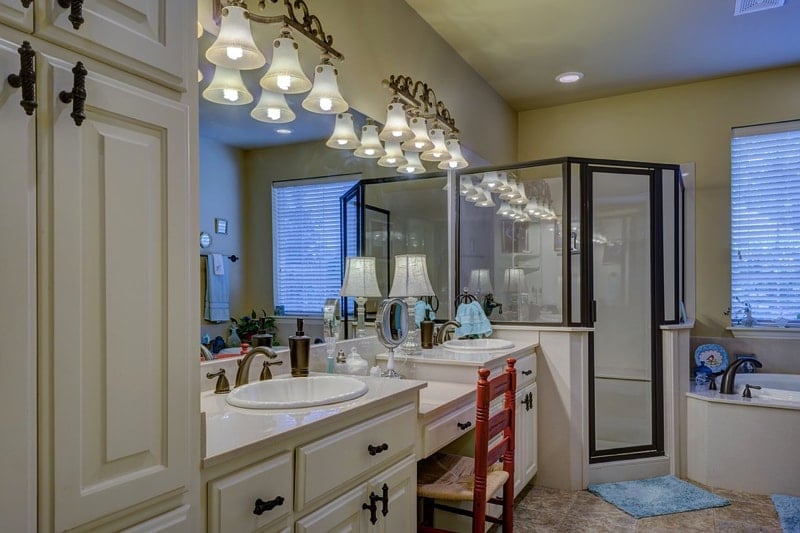 People don't put too much thought into bathroom lighting. It's usually just a single fixture on the ceiling and plain white tone for the room. Even the mirrors go unlit and therefore provide unflattering results. But bathroom could also be a place of indulgence and the right lights can help with this. Mount a few close to ceiling fixture to create a general mood and add one over the mirror as well, but be careful about the shadow it might cast. It's best not to use bulbs over 70 watts.
Bedroom
Bedrooms are usually multifunctional – they serve as a study as much as a bedroom and there's often a TV or an entertainment center in there as well. This makes lighting difficult because the room should be calming enough to sleep in at and well lit enough to use it for everything else.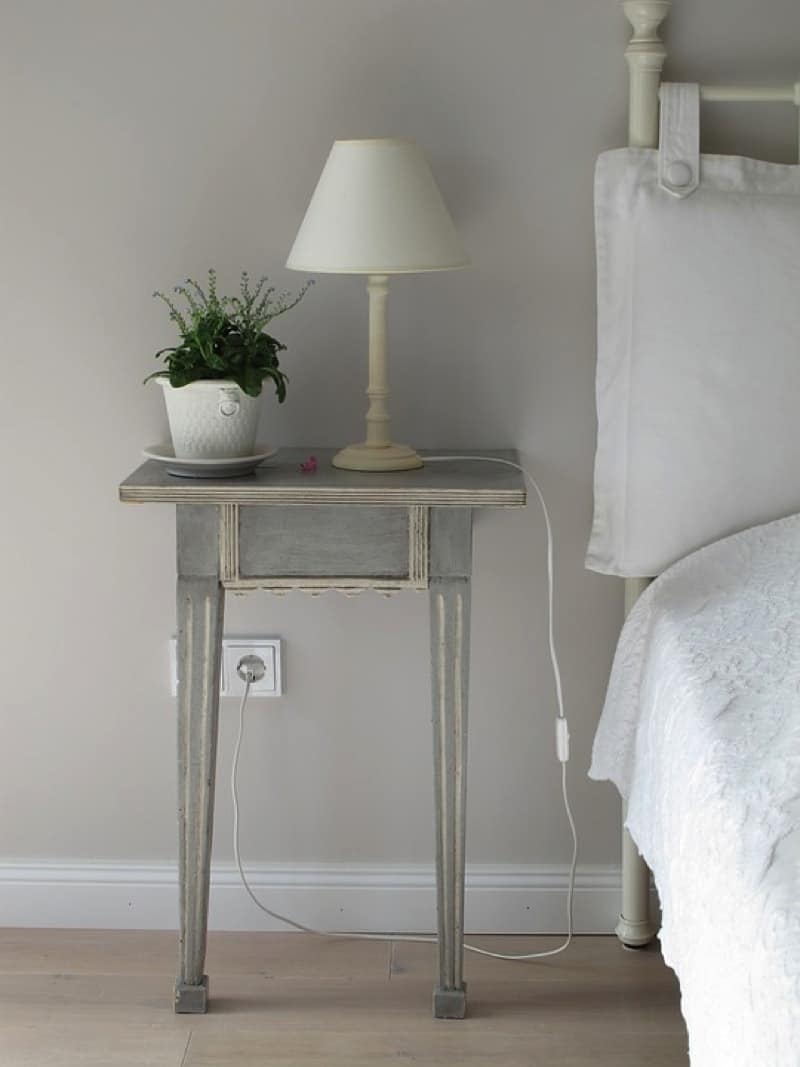 Use a low-watt ceiling light and a light colored shade to make the room feel cozy. There should be at least one direct table lamp for reading and a couple of floor lights for putting on makeup.
Home Office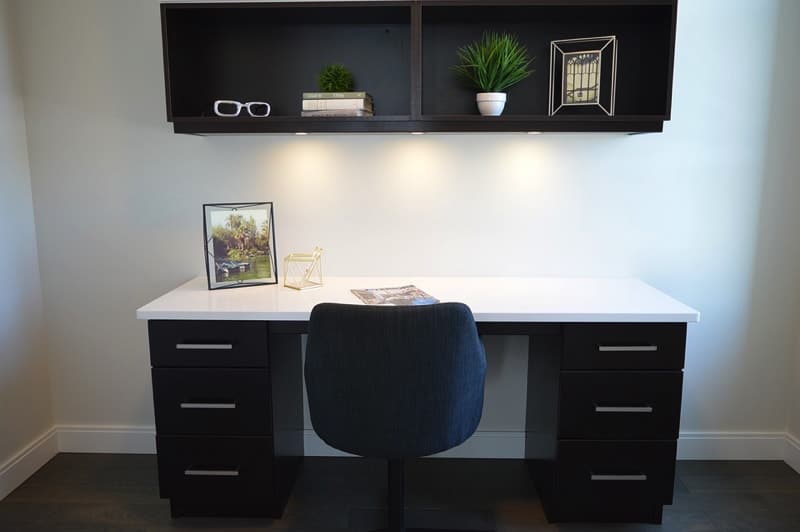 If you're working at a desk all day, natural light is probably the best way to go – this isn't an option in a lot of offices, but for a home office, you are your own boss which means there's no reason not to indulge the employees. Place task lights strategically based on the office setup.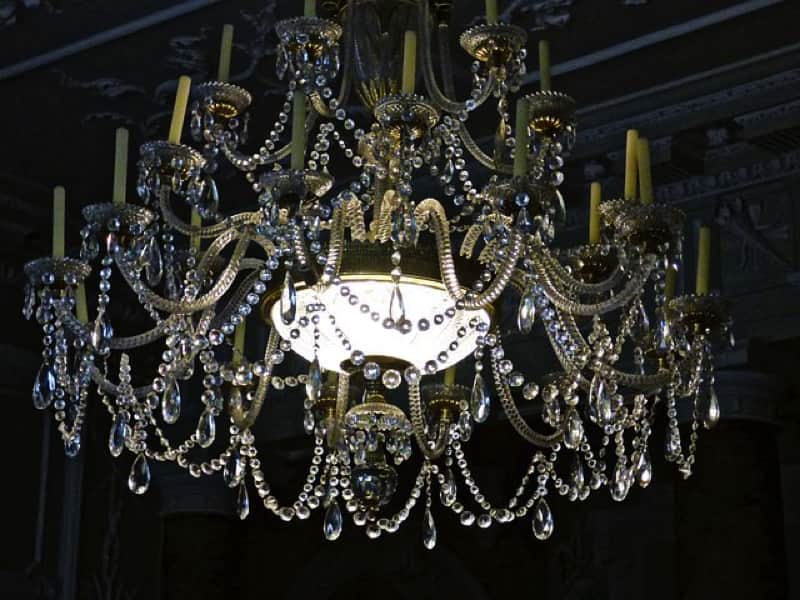 They should do more than just allow you to work comfortable. Task lights can make the atmosphere more distinguished and professional which is especially important when the office is down the hall from your bedroom.
Outside Lights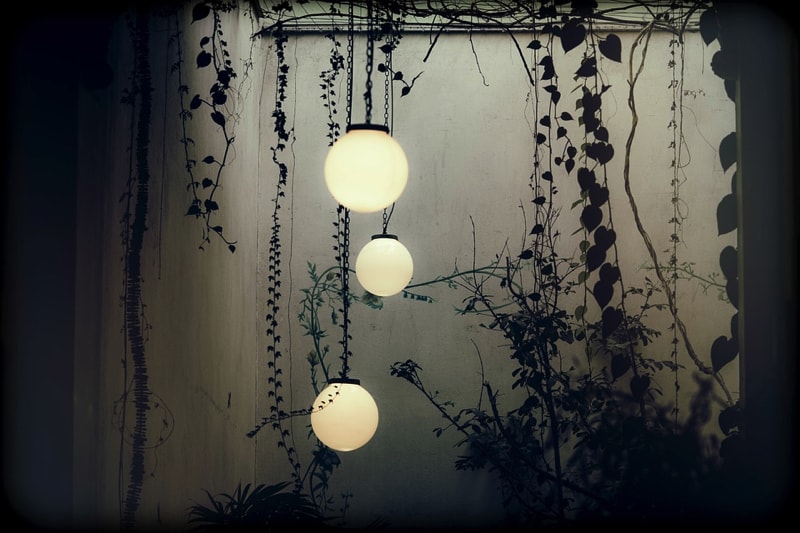 Exterior lights should be both functional (meaning meant for safety purposes) and decorative. Think about installing motion sensor lights, especially if you're often away. It's the easiest way to alert the neighbors without making too much fuss about it. Decorative fixtures look best when placed along the road and wall fixtures should be slightly above eye level and chosen in correlation to the door size.
Choosing proper lighting is an essential part of home décor. Take each room into consideration and never choose the lights based on what's fashionable. Instead, think about the way the room is used and what would make its occupants most comfortable.