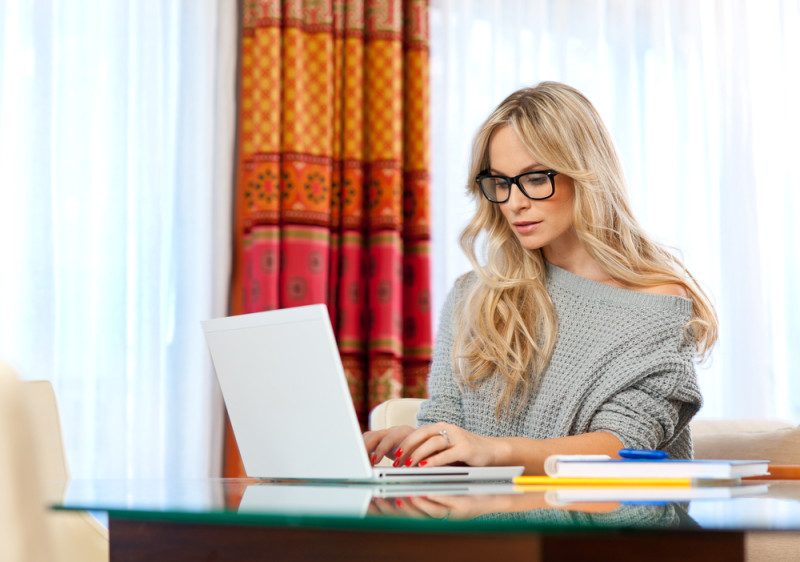 If you have any architectural, interior decor, design, landscape gardening, furnishing work or house remodelling works or house development projects that you would like us to promote on our website for free (and we will also provide a link or two back to your website along with an article or byline) then please submit your details to us for consideration using the attached form
We prefer to publish image-rich posts about home architecture and design, architectural projects and developments, interior design, landscape design and home decorating and furnishing. Image-rich content is preferred – and we require at least 10 high quality photos (the more, the better).
What's in it for you? Exposure. We receive a significant number of monthly page views and have also have an extensive number of Facebook fans, Pinterest followers and email subscribers. Your projects and portfolios will enjoy massive exposure on our website at no cost to you.
If you have any questions concerning this, please forward them through to [email protected]
Image specifications
Size: minimum 800 pixels wide (the higher the resolution the better)
File types: jpg, jpeg, png
Text: 1200 words minimum. We do usually prefer to receive a write up from you telling us something about the images you intend submitting to us.
Please submit your images and your text doc separately