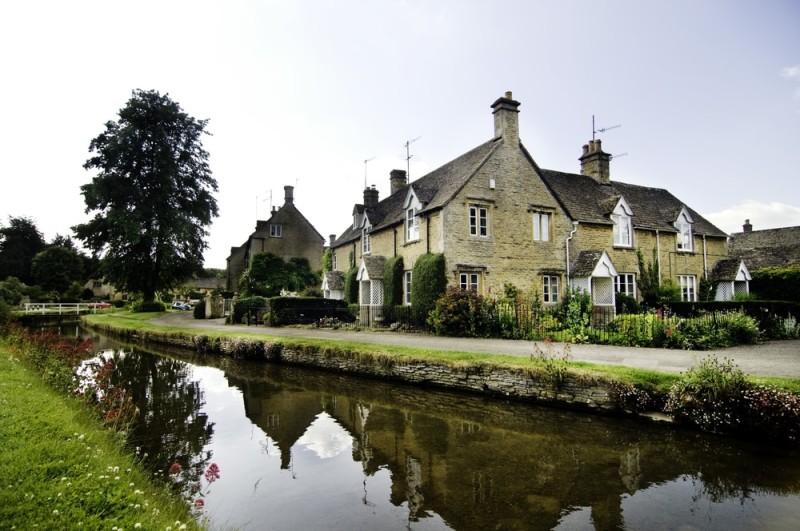 An ancient but quaint example of English countryside cottages in Lower Slaughter beside a river canal.
Old English countryside cottages and houses have stood the test of time. Crafted from old proven materials like stone, rock, and brick they were built often with spaciousness and decoration in mind, and hence why they are still just as desirable today as they probably were back in the day when they were built.
The English countryside is still the heart of life and culture for the British. Despite the fact that most Britons now reside in Cities and towns, there still remains for many of these people, the feeling that a countryside cottage offers something of an idyllic lifestyle and place where it is still possible to have a relaxed lifestyle. The weekends and holidays often see many Britons heading to their beautiful, diverse, and often easily accessible countrysides for some rest and relaxation.
Many parts of the British countryside offer areas full of historic sites, pretty villages, monuments, memorials, protected areas, pubs with tables in the garden, a true part of what still makes England what it is. We think you'll enjoy this gallery of beautiful classical and traditional style English countryside houses. Perhaps you'll even make a decision to take your very own tour there one day.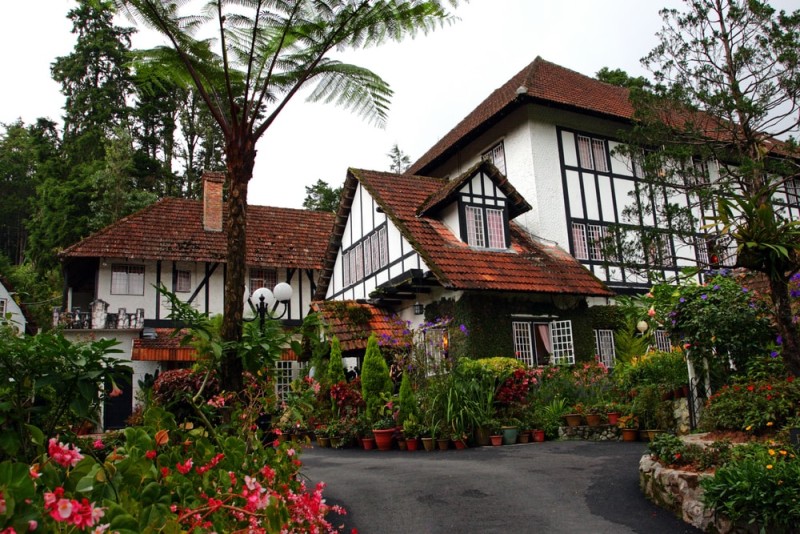 A traditional English cottage with classic English garden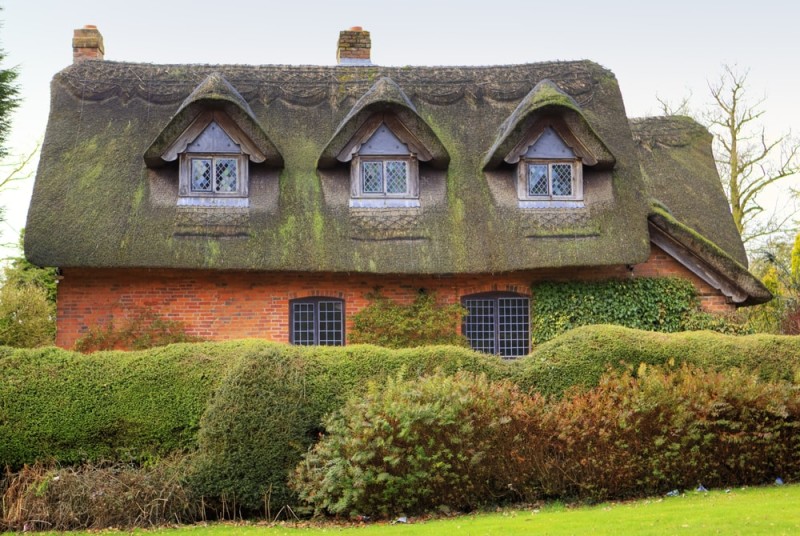 A quaint thatched cottage in an English village.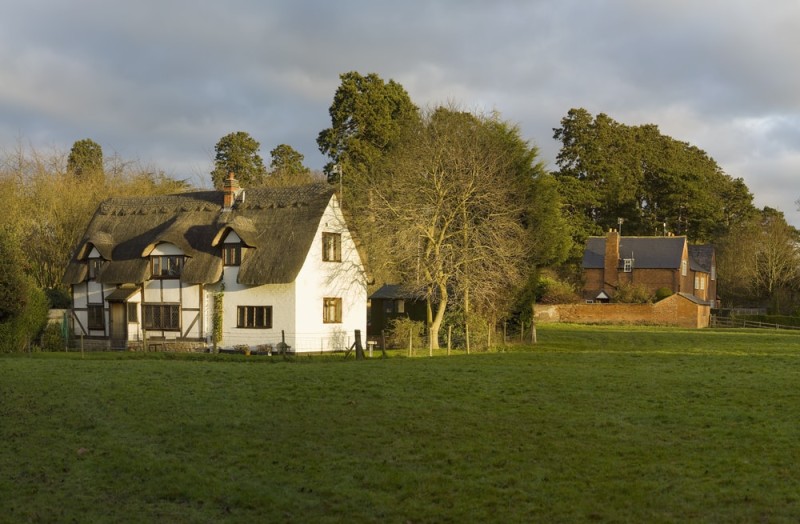 Farm house and cottage in a field in the English countryside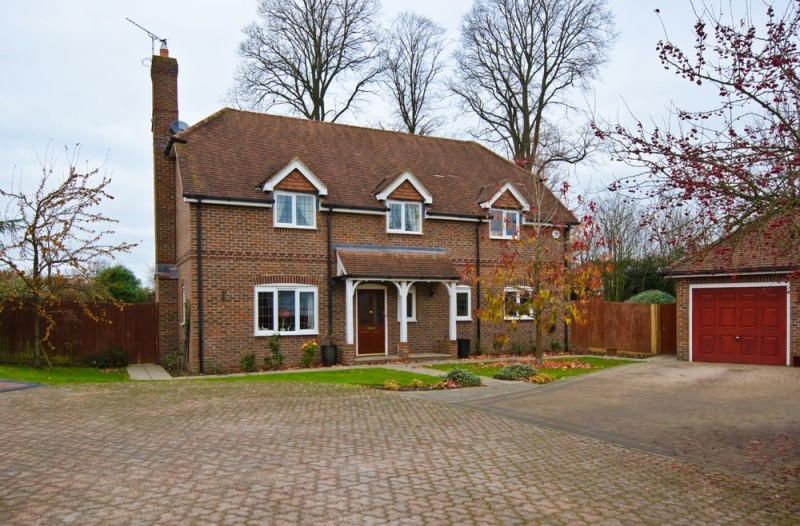 Large English house and adjoining garage in the countryside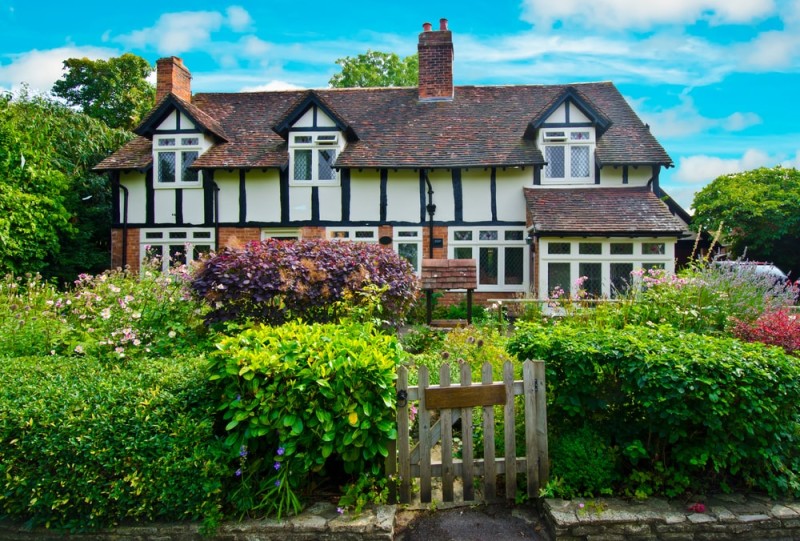 Classic style English countryside village cottage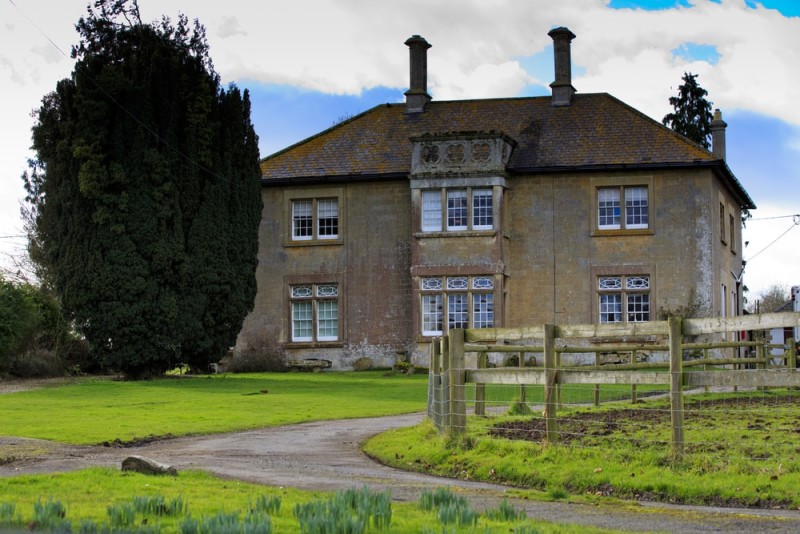 Large British traditional farmhouse in the countryside near Swindon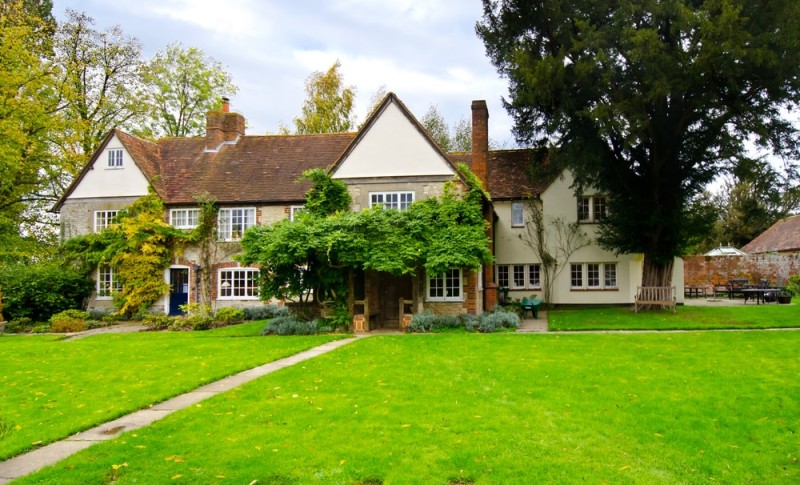 English village countryside large expansive cottage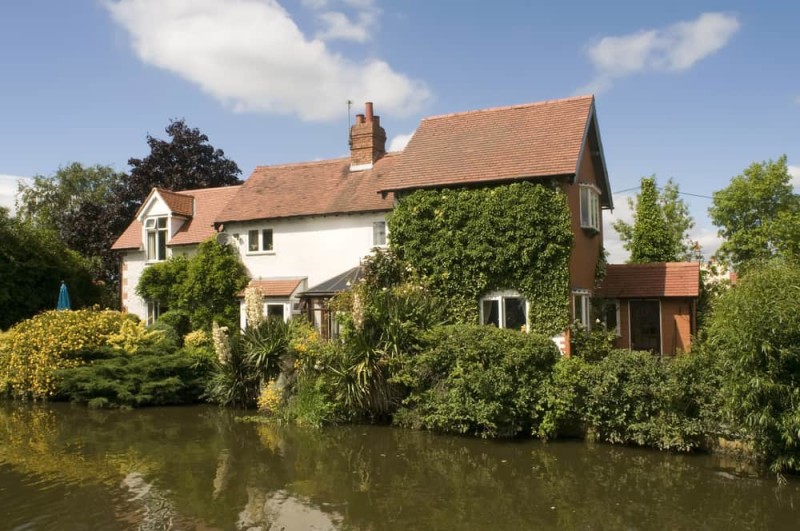 Cottage house alongside Stratford-Upon-Avon canal Warwickshire England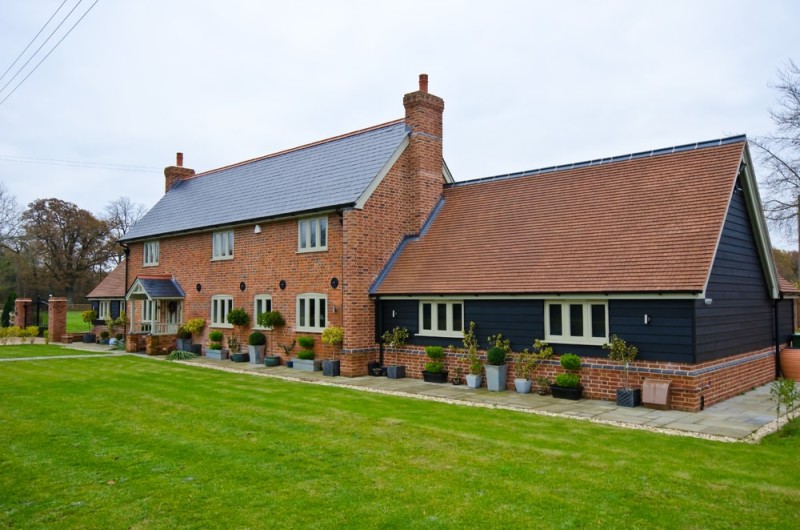 English brick house in the countryside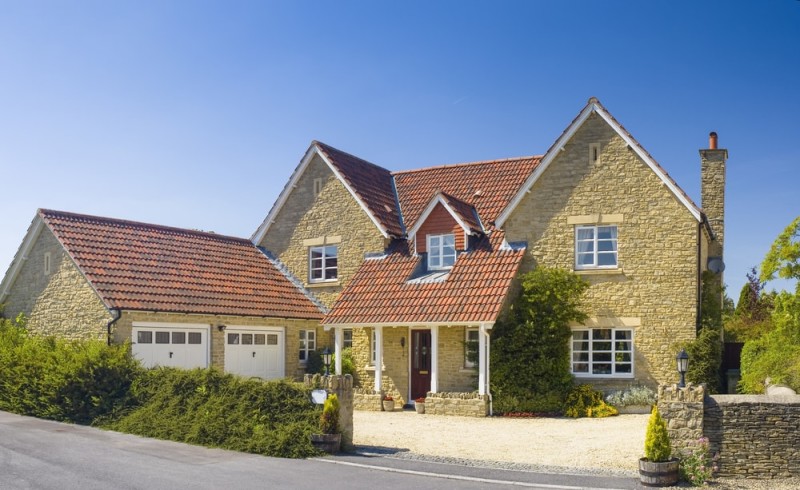 Panorama of a large luxury English countryside home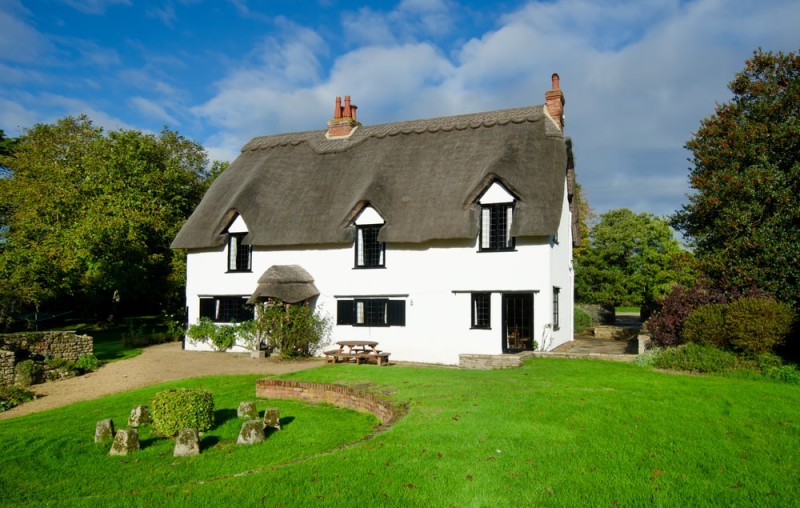 Country English village white cottage with thatched roof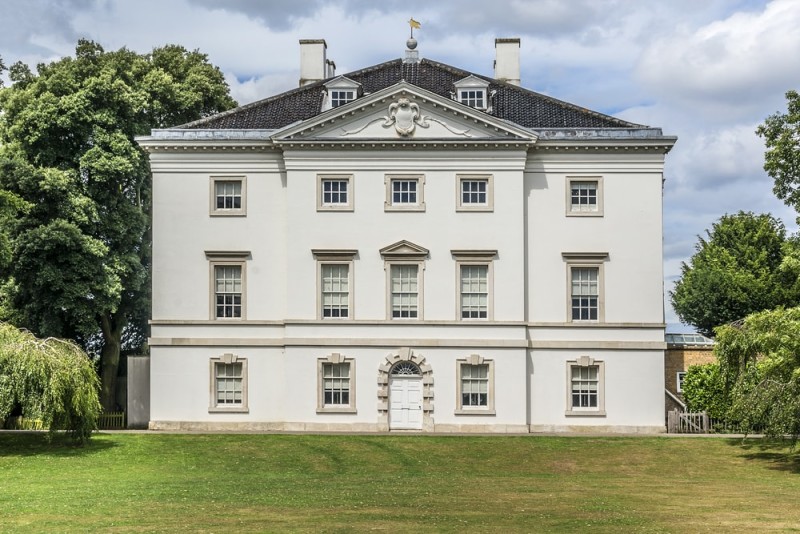 Beautiful 18th Century triple storied grand Palladian villa in the English country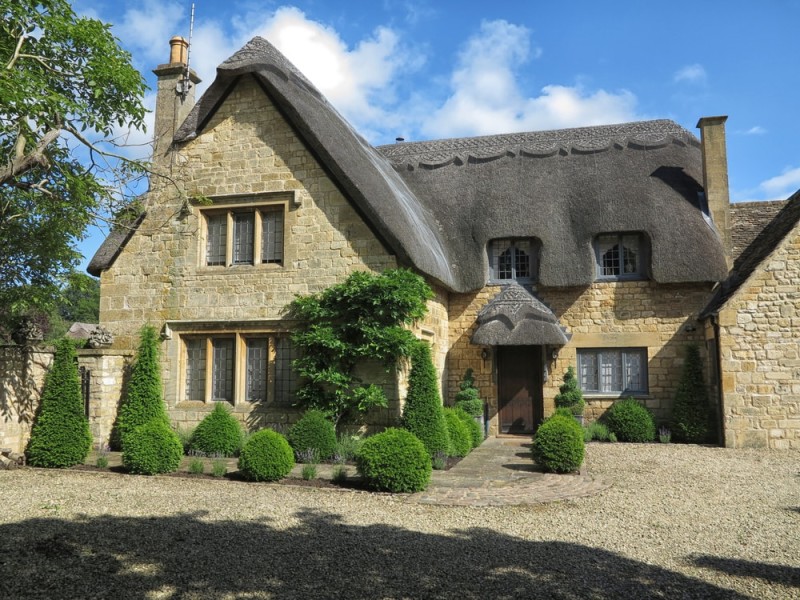 Beautiful old stone cottage with thatched roof in the village of Chipping Campden in England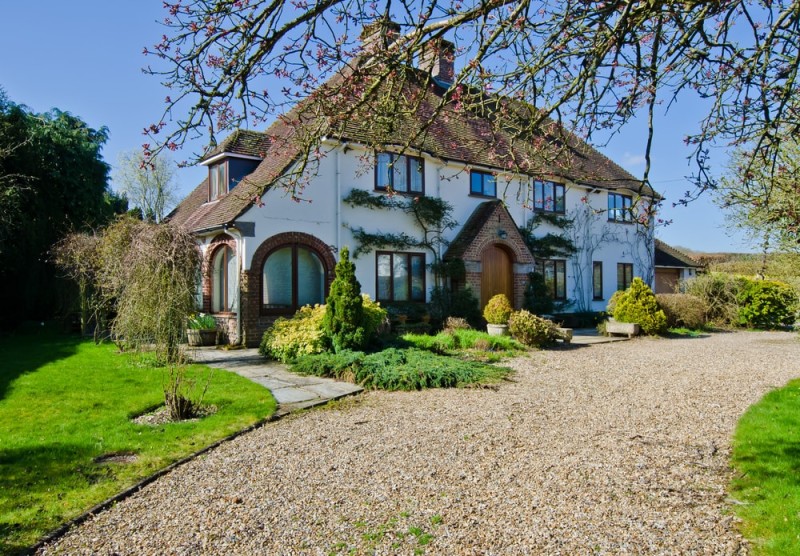 Countryside English village two storied house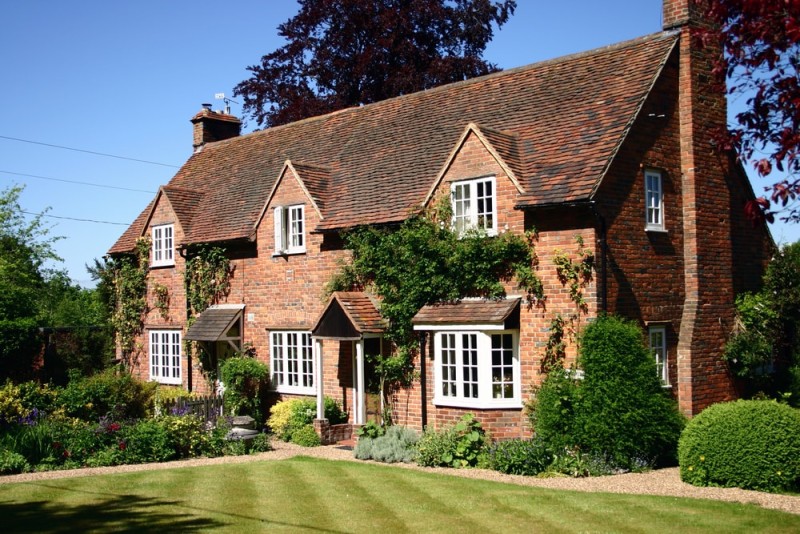 Traditional English country two storied brick cottage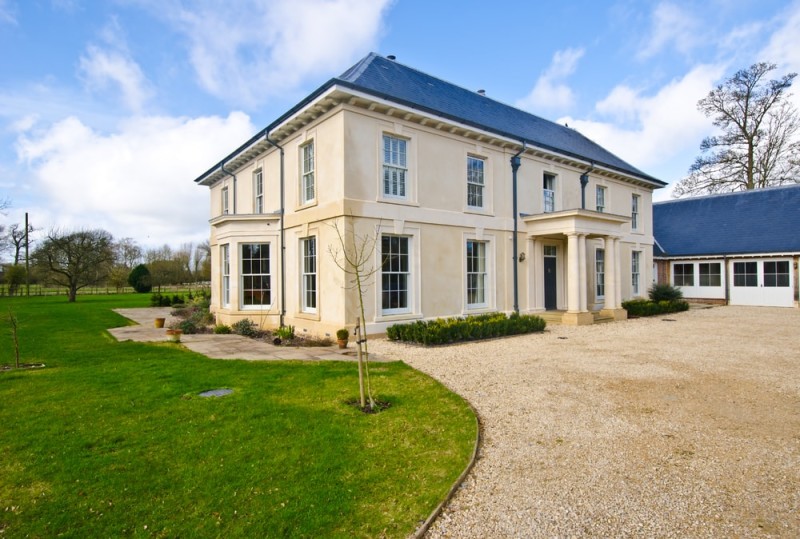 Elegant old English country style house with outbuildings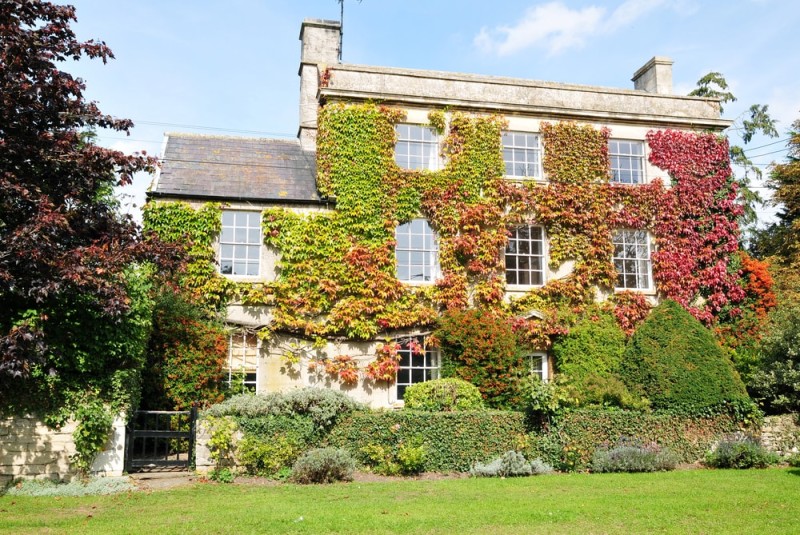 Beautiful detached Georgian era house and garden in rural England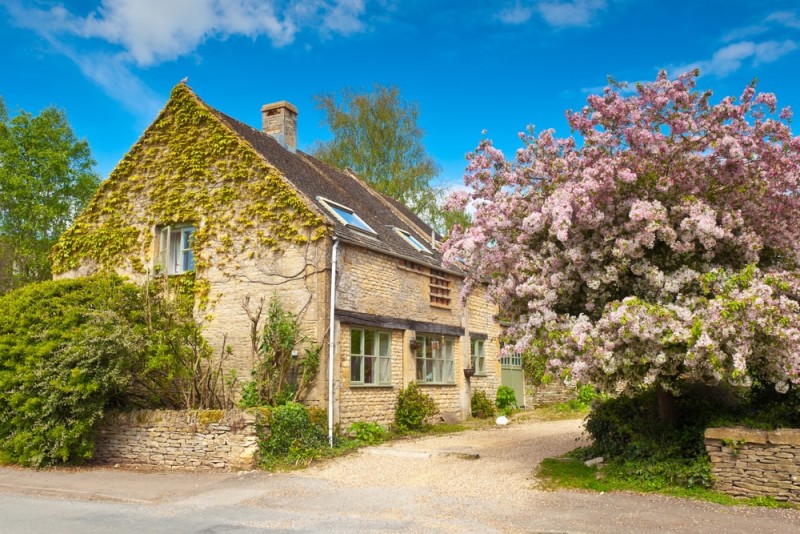 Traditional rural home with immaculate garden and pretty spring blossom tree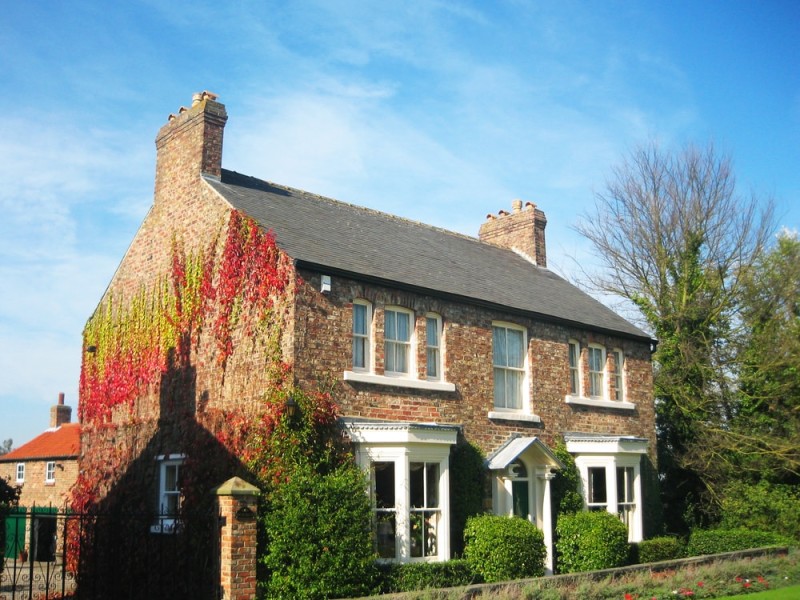 Beautiful country house with gardens in North Yorkshire, England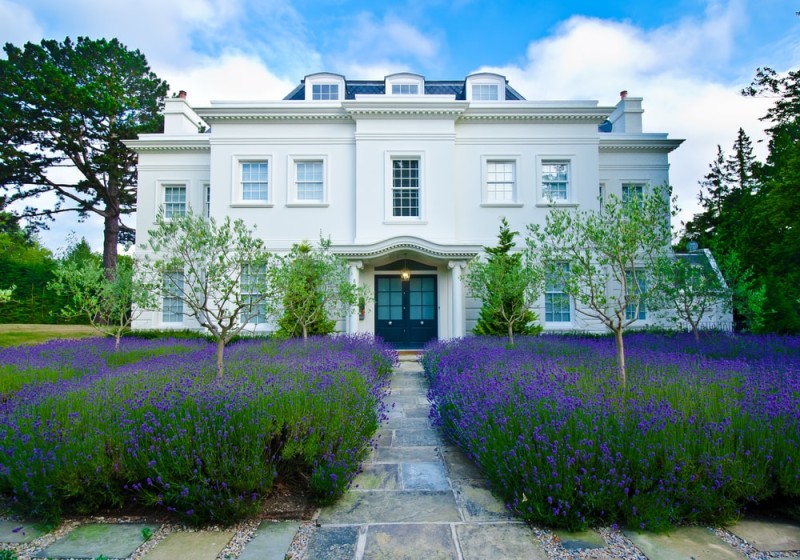 Ornate Lavender palace set in English countryside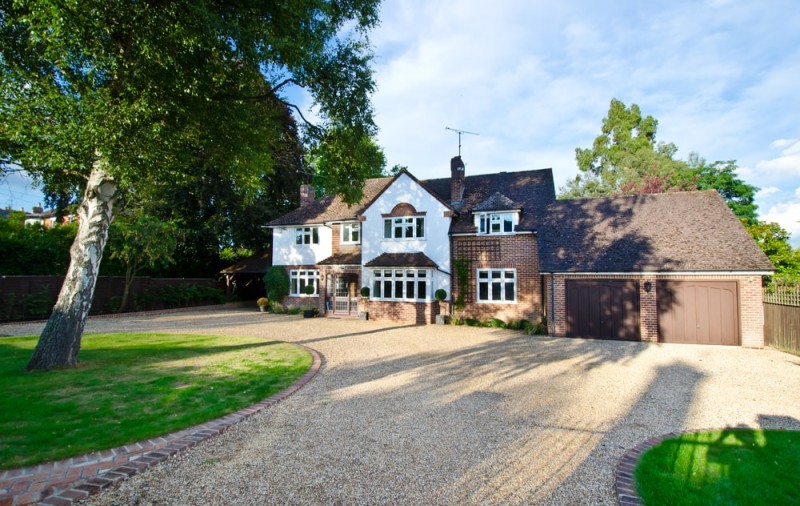 English countryside mansion house with attached double garage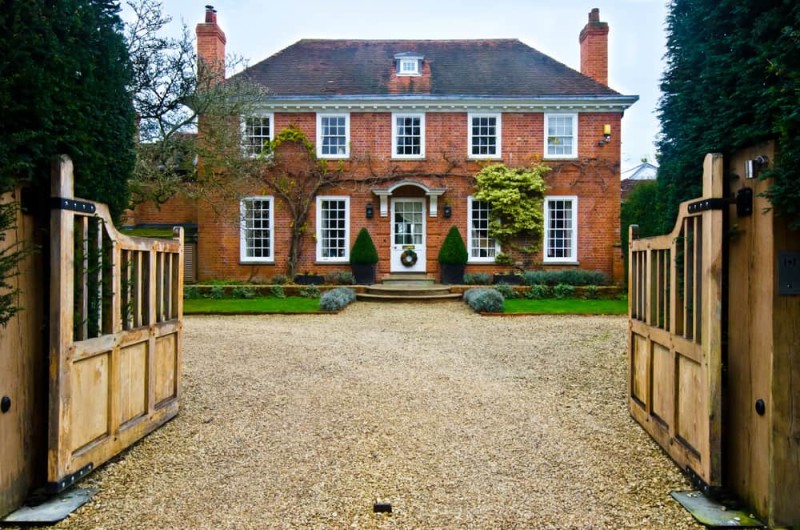 Stately English two storied country style house with front entrance gates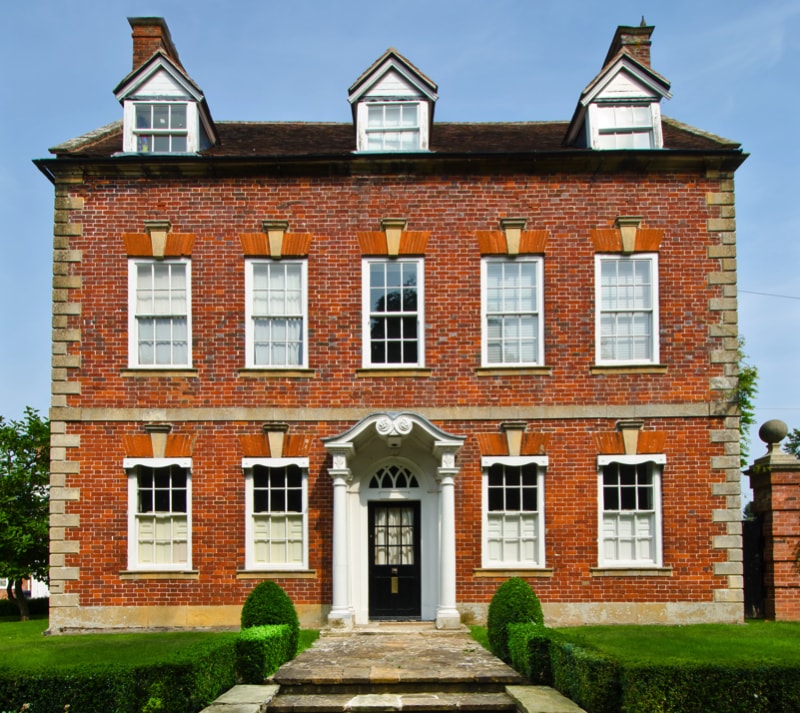 Imposing English countryside two storied brick house
English countryside village white house with thatched roof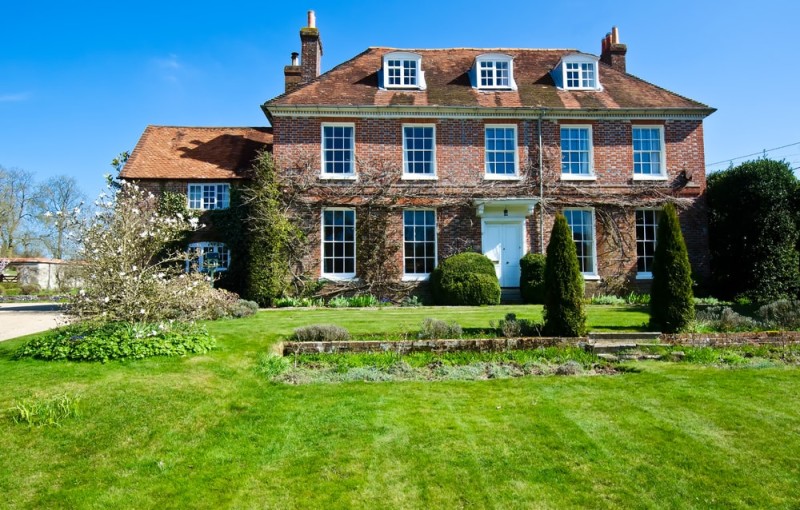 Beautiful English village stately two storied house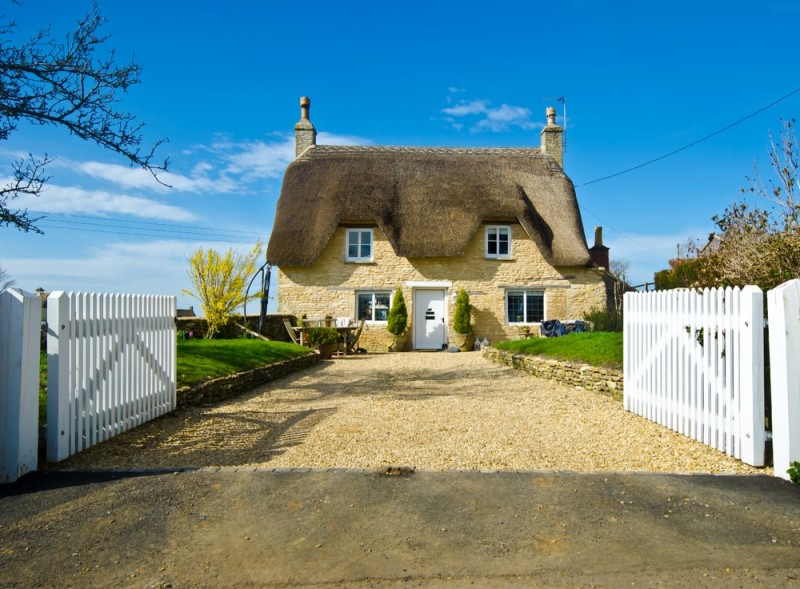 Cute English village cottage with road appeal and personality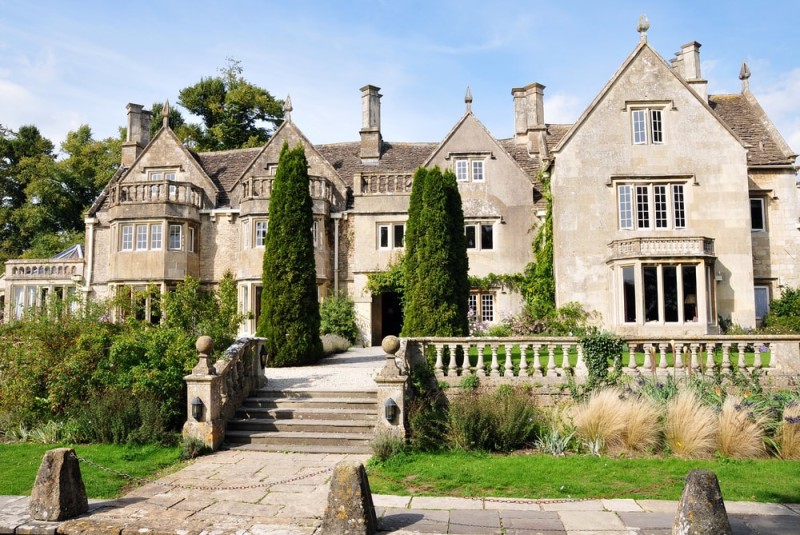 Exterior and garden of an expansive Victorian era English mansion