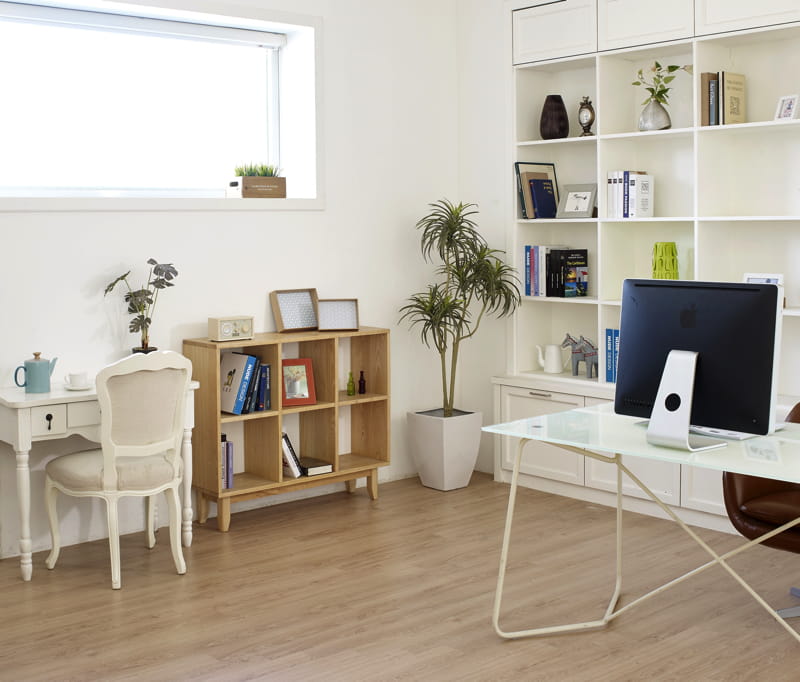 How to Maximize a Small Room. Everyone wants to own a big and luxurious house that has huge and spacious rooms, but not everyone is fortunate enough to live that dream. At present, property prices are sky-rocketing, and upcoming new properties feature small rooms which have very limited space. Because of this, the homeowners, with no other option left, struggle hard to make the maximum use of limited space in their house.
But there's no need to worry if you don't own a huge house because small spaces can also look big. Yes, there are some tips and tricks which, when applied accordingly, can make your small rooms look bigger, and you can get all your items properly arranged in that limited space.
Here are some of those tips and tricks that can help you in making your limited area look big and maximize your use of the space.
1. You can go for white walls for the room. The walls painted in white give the room a brighter and lighter base which allows your accessories and furniture to stand out. You can ask the help from a Sydney plastering service company, if you're in Australia, for this one or you can paint the walls yourself if you have time.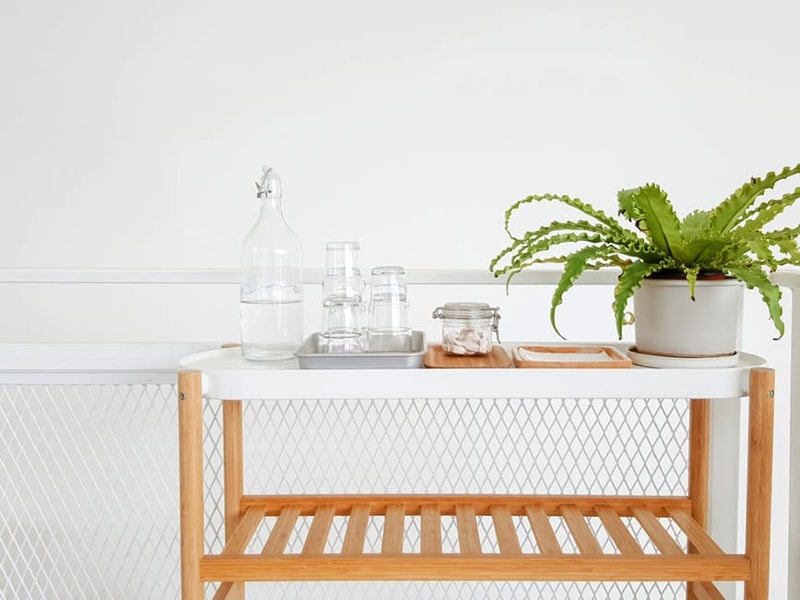 2. You should create a floor plan and divide the sections according to your needs. Then complete the purpose of every section that you intended. For example, select the place to put your table and chair, your bed, or couch.
3. You can differentiate each space by using different colors. Such as the area of the bed can be highlighted with brown, gold, or pewter, and the area to sit on can be highlighted in tonal greens. This way all the visual chaos can be calmed.
4. You can also divide the room according to your activities, such as the part of the room where you eat, the part where you sleep, etc. You can put curtains and separate that part.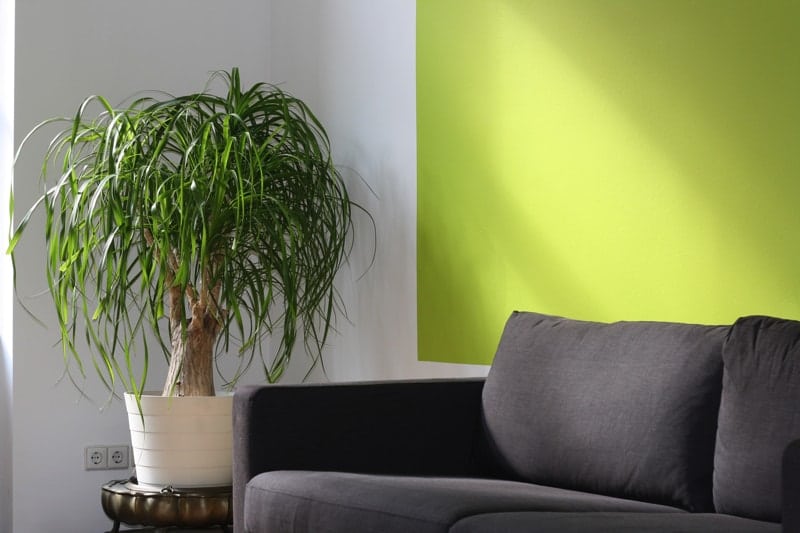 5. You should decorate your room and put some artwork such as paintings or any other framed pieces above eye level. Hanging these artworks as high as possible makes an impression of a tall ceiling.
6. Choose the type of furniture that is compact in size and serves various purposes. You can get different kinds of furniture that can be used to serve multiple purposes. Such as a trunk can be used as a storage unit and at the same time, it can serve the purpose of a coffee table. You can also have a sofa that can double up as a guest bed. The most commonly used multi-purpose pieces of furniture are cubes. It can work as coffee tables and can also be used as an extra seat when there are more guests.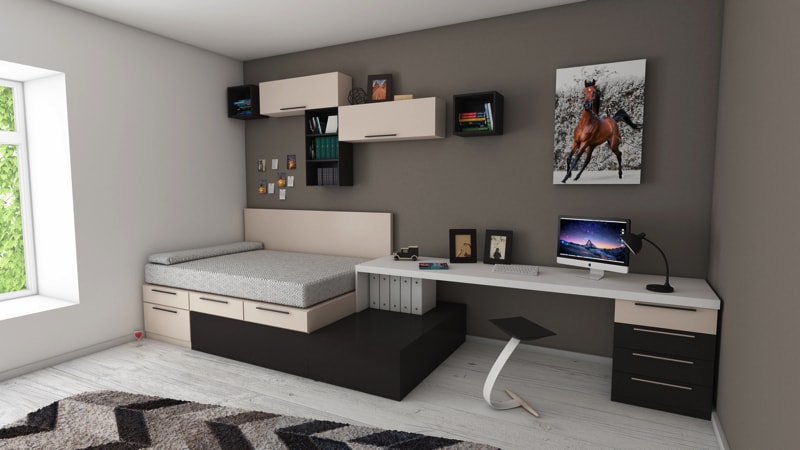 7. From time to time, rearrange your furniture and accessories, so that the neatness of the area could be well maintained. You should group the items in your room accordingly because ungrouped items are like clutter and make your room look even smaller.
8. You might have noticed that walls offer a superb storage opportunity. You can avoid using light stands or lamp shades and can install some lighting equipment on the wall.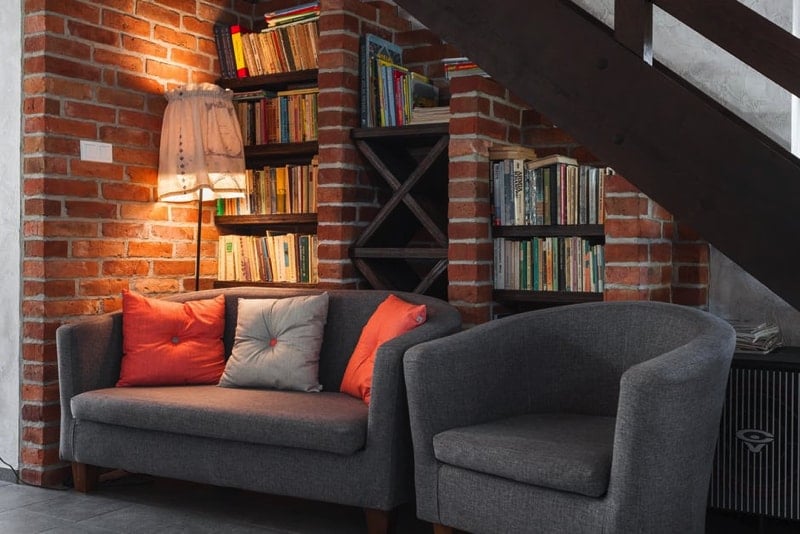 9. In a room, the bed consumes the maximum space. So go for a bed that has side drawers or a loft. You can utilize the loft to store the things not frequently required such as clothes to be used in winter, etc. You can do it in summer season and reverse it in the winter season.
10. Go to the nearby market and buy some hooks. Install those hooks in your room and hang miscellaneous items on them. The hooks can be used in any room or anywhere in the house. You can also use them in kitchen, bathroom, etc.
11. It is a common phenomenon to have closed cabinets in the room. But the disadvantage of closed cabinets is that they make the room look smaller. So, prefer open shelves in the room. Your room will look big and the shelves will hold a lot of your stuff.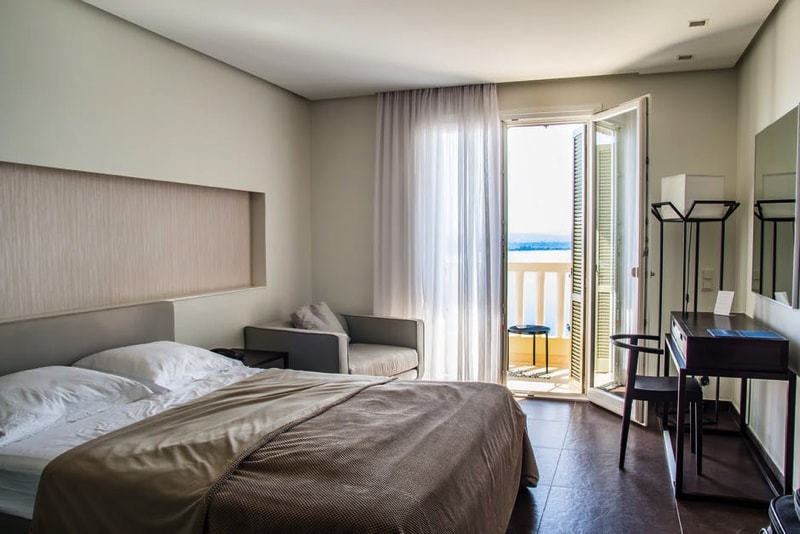 12. Often, it is seen that corners are neglected parts in a room. Most people do not get this idea while planning the room and space remains unused. You can make maximum use of corners by installing some hanging shelves. In those shelves, you can put perfume bottles, books, and other daily-need items.
13. One other space that can be utilized is the space behind the door. If there is enough space behind the door, you can get a wardrobe installed or constructed with sliding doors. However, if you find that the space is limited, then you can install hooks on the backside and various items can be hung on them.
14. Just below the ceiling of room, have a shelf installed in the whole room. In this shelf, you can store books, soft toys or show pieces.
15. In the room's corner, have a basket placed in which you can put things as you enter the room. The items such as handbags, stole, belts, etc. can be placed in it.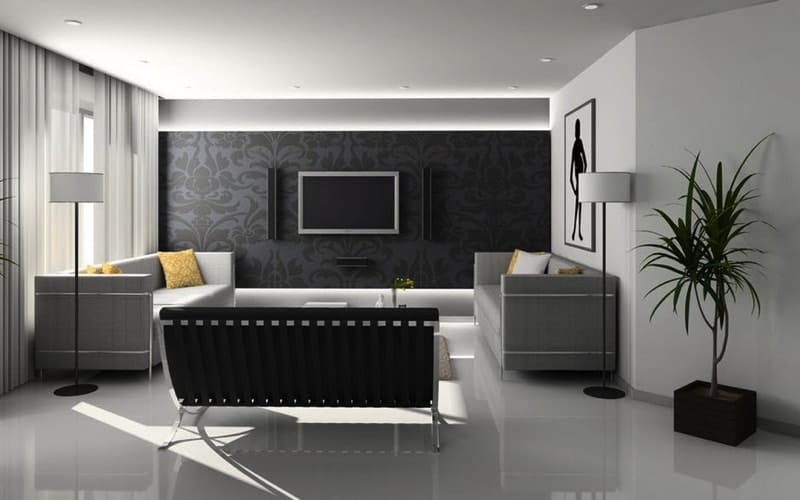 16. One more way to make your small area more spacious is to trick your eyes. You can use ceiling-to-floor curtains, see through furnishings and strategically positioned mirrors. These tricks will not only make you believe the bigger space in the room but your guests will also feel the same.
17. In your room, choose furnishings that fit better in the space and consume minimal square footage. For example, instead of single big coffee table, you can go for two small round tables. They serve the purpose well in a small room in comparison to that knee hurting huge table.
18. You can increase the size of your windows or change the doors from solid wood to transparent such as glass doors. This will open the view of your area and adjacent areas will look connected. You can also install blocks or shelves in the area's walls which will force you or the visitor to cover that area slowly.
19. You can cleverly use a headboard to store things. This can happen when you go for a customized headboard. Buy one that can serve as a bedside table, a bookcase and a headboard.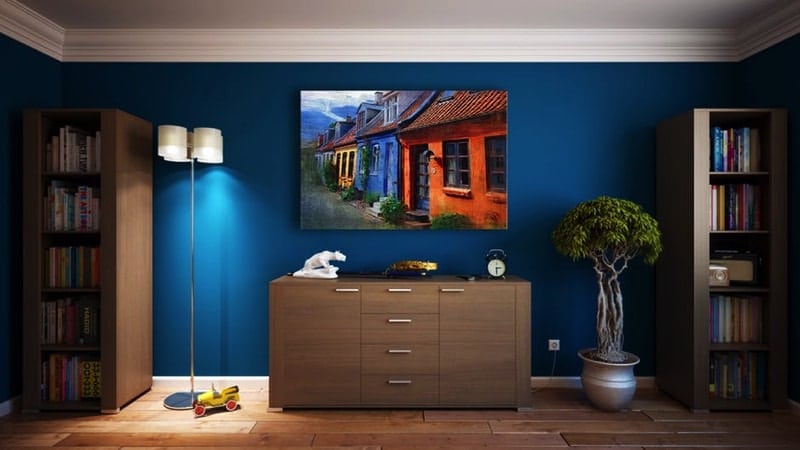 20. Have a murphy bed installed in your room. These beds can be hidden in the wall when not in use and whenever you want to use them, just pull them out of the wall. Some modern murphy beds hold a foldout desk on the reverse giving you another versatile option.
21. If oversized furniture is what you fancied but you are limited to your smaller space, buy more space-efficient furniture. The bigger furniture will just consume a larger part of your room and make the whole room look bulky.
22. Now you have the tips and tricks about most of the objects in your room. You might be thinking that a trick about placing the shoes is left. So, here it comes. You can have shoe hangers to neatly store the shoes. Now, do not throw them on the floor and make a large pile.
So, these are the 22 tips and tricks that will help you to maximize the space of your room. Besides these options, do your own research as there are so much more. Surf the internet or go through some magazines and find some better ideas to make your room look more spacious. Do you know other techniques on how to make a small space look and feel larger?
Kristoffer Canimo is a Manila-based writer who strictly cannot start his day without coffee. When he's not writing, he spends his time reading various topics like architecture, home design, and search engine optimization.