3 Steps to Tree Removal Before Starting a Landscaping Project. If you are considering a landscaping overhaul of your yard, there are a couple of pre-planning steps you will need to take especially if there are trees to be removed. Here are the 3 steps you need to do before starting a landscaping project and when you do this, you can be happy knowing that your new landscaping will be successful and it will be the envy of the neighborhood.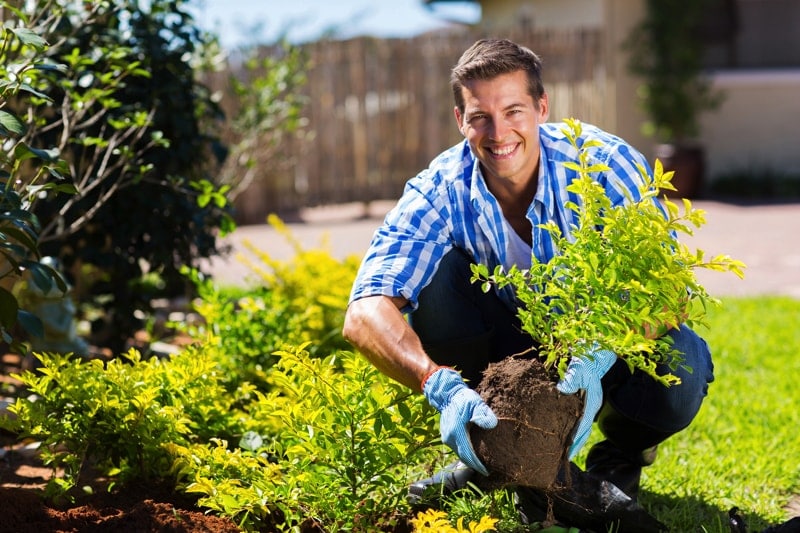 One thing you may not consider when planning your landscaping project would be, the amount of sun and shade there is in your yard. If you have too much of either it may not be good for your lawn and plants. If you decide to plant new sod, you will need a lot of sunlight.
There are also some plants which will only thrive in direct sunlight a good portion of the day. Of course, there are also some plants which thrive in the shade or partial sunlight. The best way to control the sun light in your yard would be to have your trees pruned, given medication if they are not healthy or cut down if they are dead.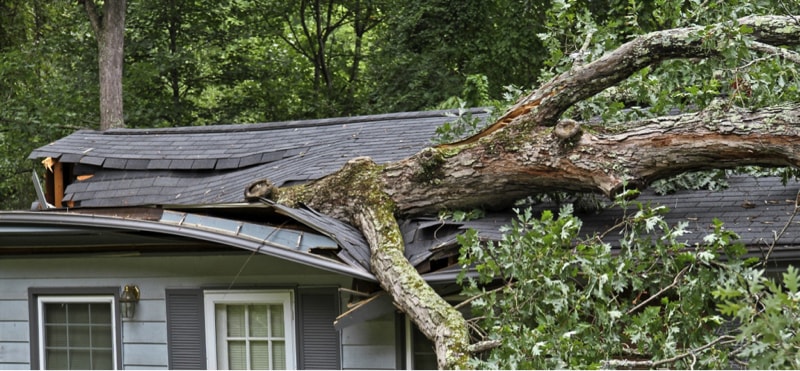 It is important to note that you should never attempt to cut down, medicate or prune trees yourself. If you were to attempt to do this, you may end up killing the tree or injuring yourself. You should always leave these tasks in the capable hands of professionals as they have the needed experienced to do the job right.
The first step you need to consider before you start your project is your budget.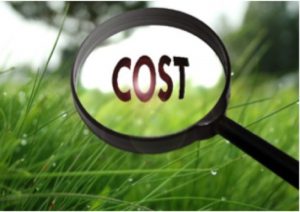 Each family is different and has their own disposable income for their landscaping project. When you think about your budget, think about what you want to spend as a whole and not on individual projects. This is important because if you do not know your budget ahead of time it could result in you spending more than you anticipated.
It is also important to note that you should never choose a tree company based on the prices they offer alone. If you were to choose one who has the lowest prices you may end up spending more money in the long run.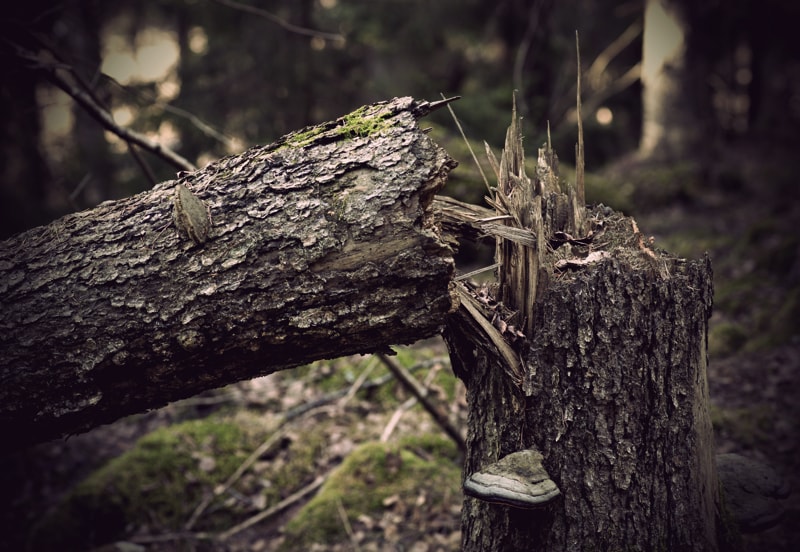 This can be due to them making mistakes and not doing the job properly and this will result in you having to pay another tree company to come out and finish the job. Or if they do not have full insurance coverage and they broke something or hurt themselves it would be up to you or your homeowner's insurance to cover the damages.
If your homeowner's insurance covers the damages this could cause your premiums to rise and if they do not cover it then it will be up to you to pay it in full. So, it is important that you take the time to carefully research the tree service companies before hiring one. When you do this, you can feel confident they will do a good job at a price that you agree upon. Once you know how much your tree service will cost you, then you will know how much you have left for the landscaping.
The second step you need to consider would be: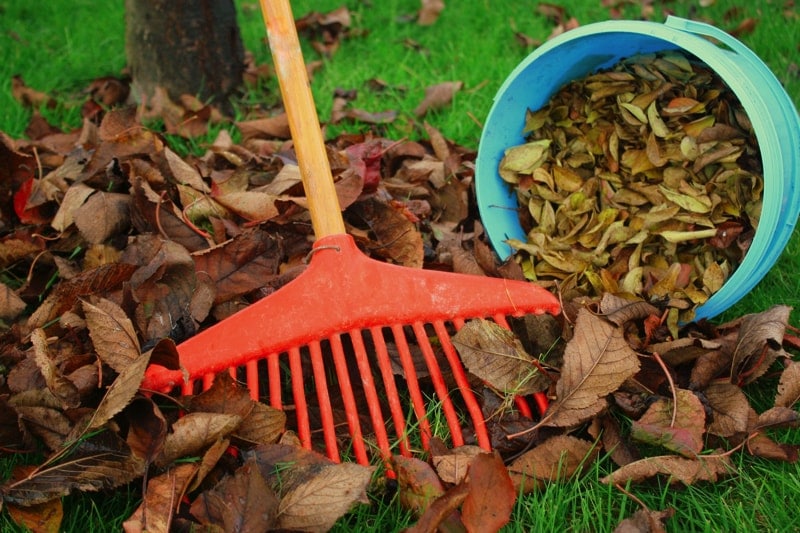 What scale you want your project to be. Of course, this largely depends on the size of your yard but there are other factors to think about including:
• Do you have a lot of trees in your yard? If you have a lot trees in your yard, you will need to have them pruned back or cut down to ensure that your new landscaping will have ample sunlight.
• Do you have weeds or grass? If you do not have actual grass, do you want to plant seeds or remove it and put down sod. The least expensive option would be to plant seeds but sometimes only sod will correct the problem.
• Do you want any hardscape and how much? If you decide to make a larger island, it will reduce the amount of grass or sod you will need. You will also need to consider, if you want to put down pine straw, mulch or rocks in the island.
• Do you want to plant a lot of plants and bushes? When you plant bushes and plants, you will need to factor in the cost of the plants as well as the labor used to install it.
Once you know the answers to these questions, you can contact your landscaper to tell them your thoughts. They will then go over your options to ensure it meets your expectations as to the scale of the project you want.
Finally, the third step:
You need would be to contact a certified International Society of Arboriculture (ISA) Arborist to come and evaluate your trees. These arborists are knowledgeable tree care professionals who knows all there is to know about trees.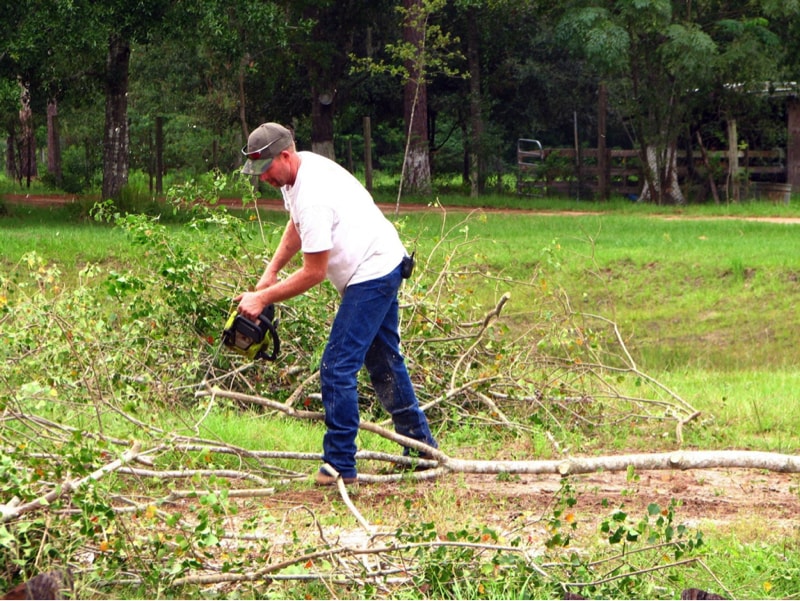 They have completed an intensive study of all trees and how to keep them healthy as well as ascertain whether they are dying and need to be taken down. After completing their studies, they are then given an examination to ensure they have retained all they have learned. They are then given the designation of ISA Certified Arborist. Learn more about what ISA Certified Arborists have to offer by visiting their website.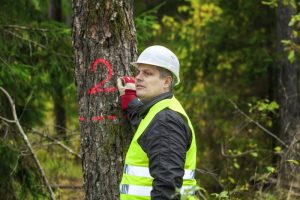 The arborist will also be able to assess if the trees have an insect problem and what needs to be done to get rid of them to help maintain the trees health. When it comes to insects who loves trees there are several types of them out there. The main 3 types include the following:
• Boring insects – These are some of the most destructive type as they bore holes into the trees which causes them to die. These insects are usually attracted to trees which are not healthy and are in a weakened state as it makes it easier to drill into them.
• Chewing insects – These insects chew on the leaves of the trees thus not allowing them to get proper nutrients and becoming weak and then dying. See examples of chewing insects by clicking here.
• Sucking insects – These insects damage the tree by sucking out the liquid from the leaves and tree itself. They then excrete a sticky substance all over the tree. While they are sucking these nutrients from the tree they are immobile and will stay in the same place for a while.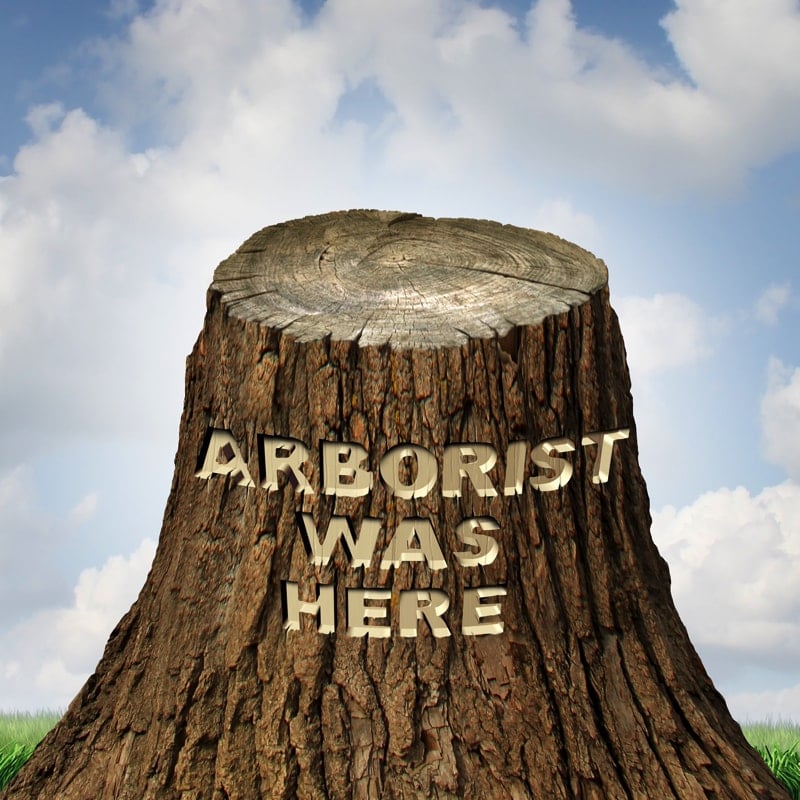 After they have assessed all your trees they will be able to identify which limbs need to be trimmed or pruned. They will also be able to identify which trees may have an insect problem and do what needs to be done to get rid of them while maintaining the health of the tree. Sometimes a tree is in poor health and they can inject its roots with a medication to make it healthier. The last resort for an arborist would be to remove the tree.
It is important to hire an ISA Certified Arborist before you begin your landscaping project to ensure everything is safe and secure. If you do not do this then after all your work is done, then an unhealthy tree may fall resulting in damaging all the new landscaping in your yard.
Thus, if you follow these three steps you will know that your yard will be prepared for any landscaping project you want and you will be on your way to having a yard that your neighbors will envy.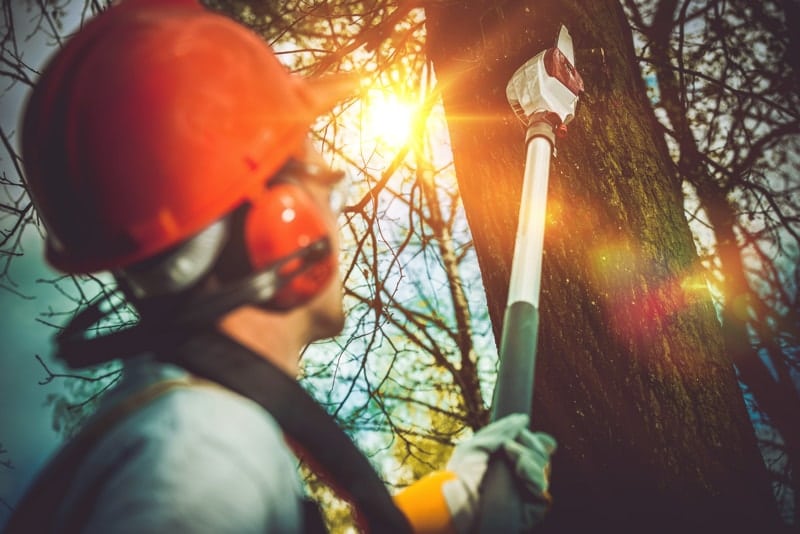 Author Bio:
Over the many years we've been in operation, Advance Tree Pros has built a solid reputation in the tree removal space. We have a very committed and professional workforce that's results oriented and dedicated to solving any tree clearing problems you may have. To learn more about landscaping projects visit our website or feel free to shoot us an email. We always look forward to answering queries within our industry. Otherwise feel free to connect with us on Facebook.