Different Styles of Vertical and Venetian Timber Blinds for Your Home
The right blinds can add a whole lot of character to your place. However, making the right choice can be tricky. There is such a lot of variety out there that you really have to know the pros and cons of different styles in order to make the right decision. One such decision that baffles most is the choice between vertical and Venetian timber blinds. The Venetian timber blind slats can be removed very easily, and this helps you to clean and maintain them.
Vertical and Venetian Timber Blinds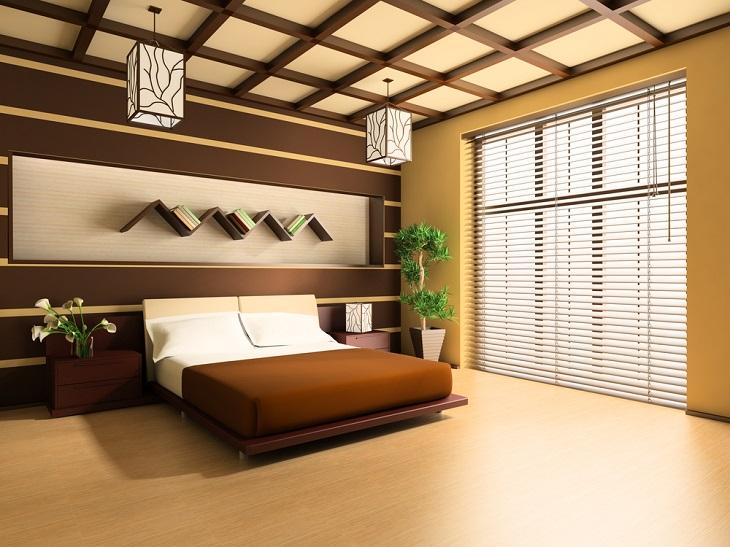 Aesthetics
In terms of aesthetics, nothing beat timber blinds. They are what are known as a classic in home décor. The horizontal slats of timber blinds can give a larger appearance to a window, which can make your space look bigger. In terms of aesthetics thus, timber blinds take the cake. They can be custom-made to suit any type of home and office décor requirement. Since they can be painted in lacquer, stains and painting, you can use them to enhance the aesthetic of the home in any manner.
Functionality
This is a matter of personal preference. If you want the sun streaming through your window, timber blinds are perhaps not the best bet.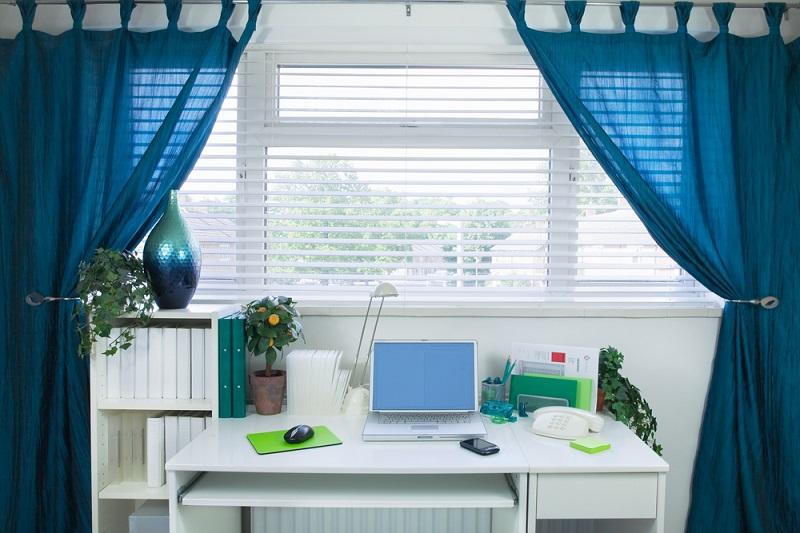 Lowering and opening them too often can wreck havoc with the mechanism, which means extra repair bills. However, if you want just a little bit of sunlight coming through your window, timber blinds aren't such a bad choice.

In terms of functionality thus between vertical and timber blinds, vertical blinds are suited if you live in a comfortable location with moderate temperatures.
Maintenance is Easy
Vertical timber blinds win hands down when it comes to maintenance. Often, buyers scrimp on going for blinds simply because they can be hard to maintain.
Since they have horizontal slats, they have a much larger surface area to attract dust and debris. That said though, cleaning timber blinds isn't such a hard task after all.

Here are a few maintenance tips for cleaning your gorgeous blinds and keeping them looking new for long.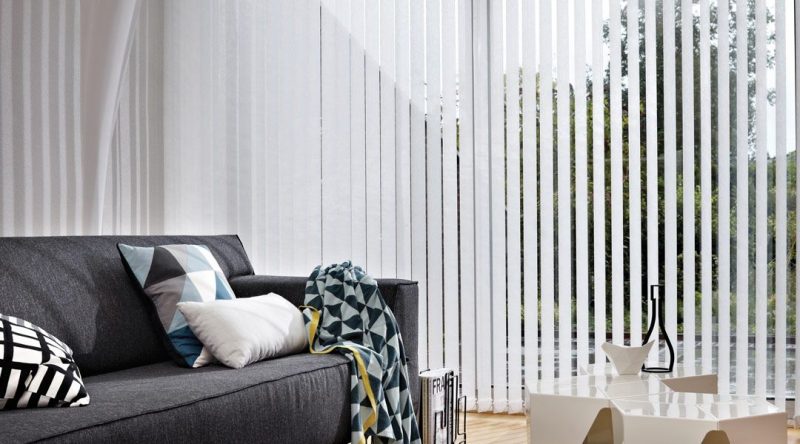 How to Clean Vertical Timber Blinds?
First things first, wood is not exactly conducive to water. Thus, you should avoid using water or soapy solutions to clean your blinds, unless absolutely necessary. Moreover, the materials used for polishing and varnishing are not conducive to water too.
It is important that you dust your wooden blinds regularly with a clean cloth. Doing so can help prevent the build up of dust and debris.
You can use a light vacuum on your wooden blinds to get rid of hard to remove dust particles. Vacuum is especially useful for hard to reach corners.
In case you have hard to remove stains on your blinds, take a cloth, dip it in water, and rub lightly on the concerned spots. Do not use a hard cleansing agent for the task. It is also important not to spray your timber blinds with water, which can destroy the perfect glossy finish of the blinds.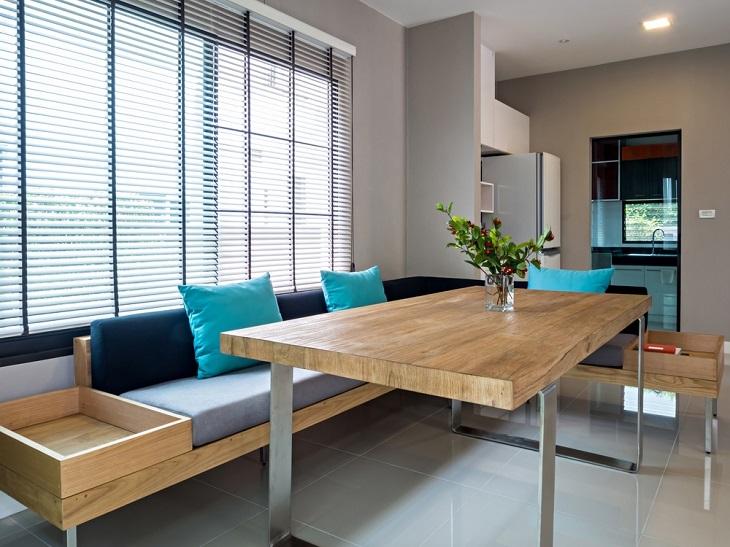 Verdict: Vertical Timber Blinds
When it comes to choosing between vertical and timber blinds, the latter perhaps wins in terms of aesthetics. However, if you are not particularly fond of high maintenance products, you would perhaps do well to stick to vertical timber blinds. In terms of pricing too, vertical timber blinds edge out the variety.
However, if you have a classic décor theme in your home or office, nothing could come close to blinds. They have the sort of charm that no other variety of blinds can come close to matching.